Altar Creation, Intention Setting and Journaling
The Many Moons Planner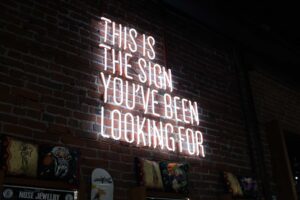 Tap into the power of

Intentions and Journaling in 2022
Join Ezza Valdez, plant medicine advocate, as she guides you through using the 2022 Many Moons Planner effectively for a creative and vibrant year.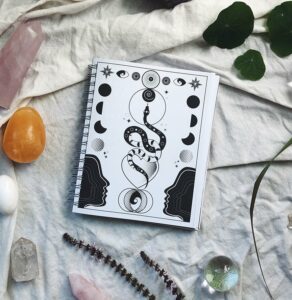 This course includes guided information on:
Building your own altar
Setting intentions that are supportive
Using the powerful tool of journaling to support your goals.
The course also includes special bonus material on how you can connect with plants to find a deeper connection to your own internal wisdom.