Virtual Event
Cellular Nourishment: 7 Day Harmony Cleanse
March 15 @ 7:00 pm
EDT
Virtual Event
$333.00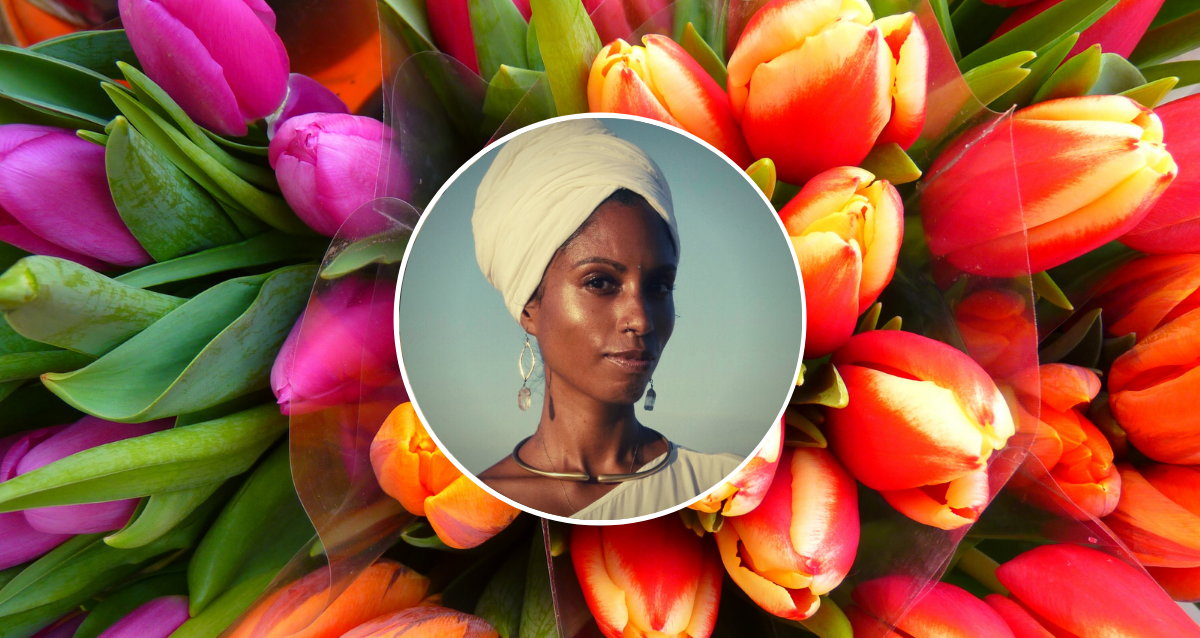 March 15th- 21st 
2022 is a year of nourishment, nurturing, integration, Yin/ Yang at its highest level to help us restore to harmony. Every season offers up a new cycle. The physical body and mental body sense the change in the nature and know it is time to make the necessary adjustments for a new level of consciousness, so our whole lower body system Physical, Emotional, Mental and Spiritual bodies are working at optimal levels. When we are working at an optimal level from the inside our whole ecosystem on the outer world mirrors that high resonance. We anchor more deeply the the creative energy more clearly into our DNA which creates sustainable manifested energy.
Spring Equinox is a time of year where equanimity is the foundation where we find an  equal neutral seat within yourself and your experiences. It is the time and space when the sun is positioned directly above the Earth's equator. The sun crosses the equator from South to North, bringing warmth and light back to the Northern Hemisphere and plunging the Southern Hemisphere into its fall and winter darkness. This alignment is a opportunity to cultivate deep sacred space that creates a container for the harmony in our inner and outer realities that this year is calling forth.
Join Abhaijot Kaur on a 7 day Cellular nourishment cleanse through creating harmony and balance inner ecosystem with a harmony cleanse consisting of a daily mono-nourishment ancient harmony diet and Kundalini Yoga for the wholeness through the organs and meditation for the mental body. You'll leave this container in a harmonious frequency that will leave you more connected to your physical body feeling restored, revived, and bright as the Sun that is now being channeled in. 
Friday March 11th (4 Days before start) you will receive your mono nourishment dieta to make sure you have simple ingredients for start on the 16th 
March 15th- Aligning Frequencies The Container 
March 16th-20th Cellular DNA Harmonizing ( Mono-Nourishment Dieta)  
March 21st: The Recalibration of the Electromagnetic Field
Abhaijot Kaur
Abhaijot Kaur is a healer, yogini and humanitarian who has been practicing yoga since 15. She is honored to serve others through the technology of Kundalini Yoga. A Kundalini Yoga Therapist, Khalsa Way Certified Prenatal Teacher, Sat Nam Rasayan practitioner, Radiant Child Yoga Teacher, and Holistic Gong Certified Teacher. She is a New York based Yogini, and the lead TA at Golden Bridge Yoga World Wide Teacher Trainings with her mentor Gurmukh Khalsa who she studied with in India and currently travels with. She has served the teachings in Uganda Africa to schools and women correctional facilities. She teaches yoga in corporate settings in NYC, and public schools to the children while also training the public school faculties on how to incorporate Yoga and Meditation in class rooms. She is powered by bringing inclusiveness and diversity to the world. In NYC she serves to the incarcerated women of Rikers Island in NY and leads world wide retreats around the world. Her love affair and gratitude for Kundalini Yoga and all of its teachings continues to embody her heart, life and classes with healing love, depth, transformation, abundance, and light.
Website: Iheartkundaliniyoga.com
Website: Kundalinimysticaladventures.com
Additional Information
This is a prerecorded series. There is no live zoom component. You will receive each recording 5pm EST the day before.
When we send out the ingredients before the start of the cleanse Abhaijot will make recommendations for best time of day to do the recording.
Tickets are non-refundable