Blessings: Pisces Full Moon Harvest | IN PERSON
September 20, 2021 @ 7:00 pm

-

8:30 pm

EDT

$35.00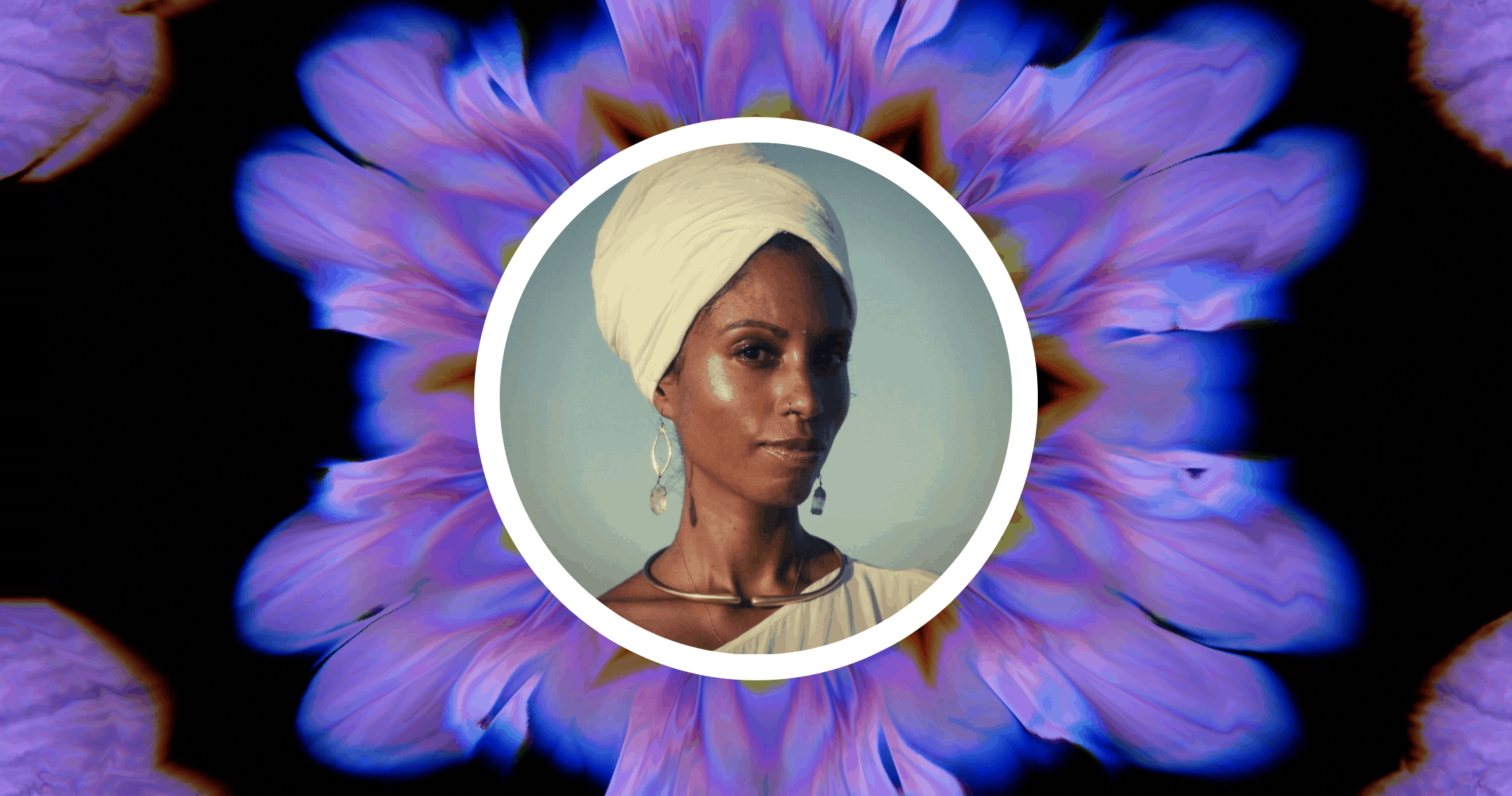 The Full Harvest Moon rises shortly after sunset. Full moons always symbolize a time of conclusion, but this is felt even more deeply now as we near the changing of seasons. Currently in the final days of the vibrational energy of the 9 where we reap all the rewards of our wisdom in action, bringing us into a cycle of mastery in our physical landscape begins at this Moon.
It is at this Lunation where we reap all the blessings of how far we have come, thus far in our initiations.
This year's Harvest Moon in Pisces ignites at 28 degrees at 7:55pm EDT. One hour after Mercury manifest with Jupiter expect the blessings to pour with this Full Moon, and Pisces reminds us that our nature is as vast as that ocean.
Join Abhaijot on a special Harvest Moon in store event where we will join with the intention to explore all the limitless uncharted territory that you contain, receive all the blessings of this time of greatness through a kundalini transmission to experience and celebrate the vastness of your being allowing you to set the stage for the upcoming Equinox alignment. This activation will be curated with a special ceremonial elixir for abundance with Anima Mundi spirit medicine. Come with your journal and as you are as we affirm that Pisces Consciousness of I AM LIMITLESS
---
Abhaijot Kaur
Abhaijot Kaur is a healer, yogini and humanitarian who has been practicing yoga since 15. She is honored to serve others through the technology of Kundalini Yoga.
A Kundalini Yoga Therapist, Khalsa Way Certified Prenatal Teacher, Sat Nam Rasayan practitioner, Radiant Child Yoga Teacher, and Holistic Gong Certified Teacher. She is a New York based Yogini, and the lead TA at Golden Bridge Yoga World Wide Teacher Trainings with her mentor Gurmukh Khalsa who she studied with in India and currently travels with.
She has served the teachings in Uganda Africa to schools and women correctional facilities. She teaches yoga in corporate settings in NYC, and public schools to the children while also training the public school faculties on how to incorporate Yoga and Meditation in class rooms. She is powered by bringing inclusiveness and diversity to the world.
In NYC she serves to the incarcerated women of Rikers Island in NY and leads world wide retreats around the world. Her love affair and gratitude for Kundalini Yoga and all of its teachings continues to embody her heart, life and classes with healing love, depth, transformation, abundance, and light.
Website: Iheartkundaliniyoga.com
Website: Kundalinimysticaladventures.com
---
Additional Information
We are a space currently honoring social distancing and CDC Guidelines. We now require all guests that are attending events to show record that they are vaccinated. Mask wearing is also required indoors except while seated.
Accepted forms of vaccination record include: Excelsior Pass or any digital pass OR Physical vaccination card or a picture of the physical vaccination card
Please bring a mat & blanket for the Kundalini Activation
The maximum number of people allowed in the space is 30-people. Our staff, will be monitoring the flow of foot traffic in the space.
Please email learn@thealchemistskitchen.com for additional questions