Virtual Event
CBD Essentials: CBD for 2022 FREE
December 27, 2021 @ 7:00 pm

-

8:00 pm

EST

Virtual Event

Free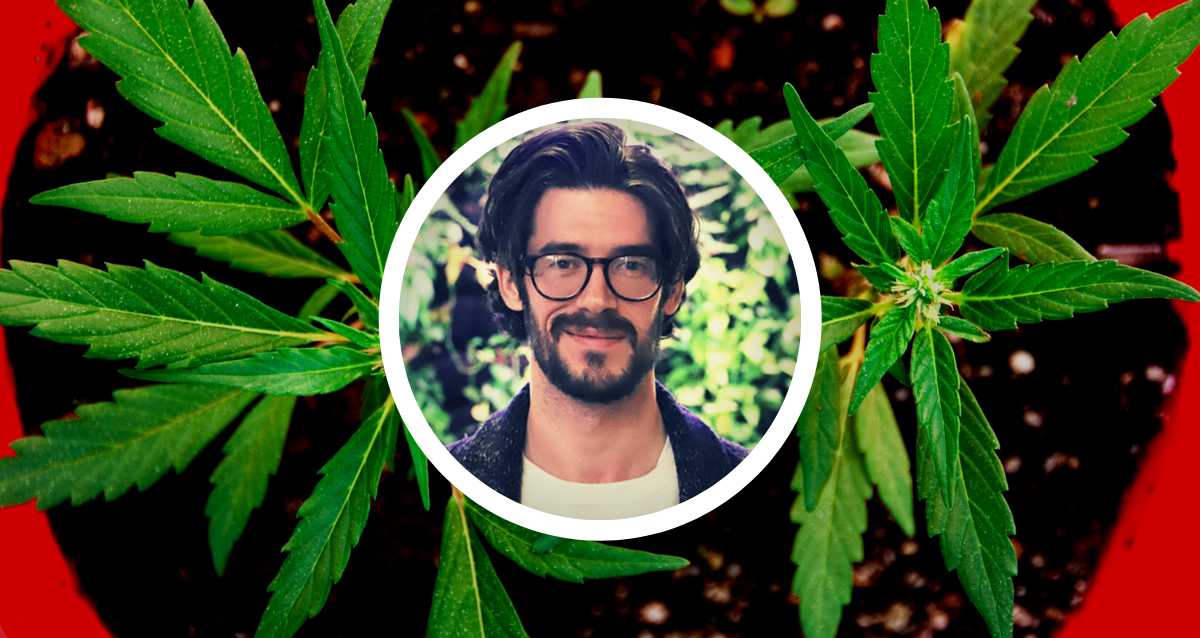 As part of our mission at The Alchemist Kitchen, we strongly support continued efforts in providing our patrons with access to quality education on our many herbal remedies. With this in mind, this clinic explores the history, dosages, benefits, and formulations of Cannabidiol.
Despite its recent growth in popularity, CBD remains a relatively misunderstood substance in the world of natural plant medicines and it is our goal to help educate our community on this powerful plant and its healing abilities. Unfortunately, there is a trove of misinformation on the internet that does little to help clarify the many issues curious reviewers seem to have. Provided this, we have designed this workshop as an invitation for the general public to attend with any questions they have about CBD.
For example, what is it? Where does it come from? Is it made from Hemp or Marijuana? Is it legal? Why is it good for so many issues? How do I use it? How can i trust the labels? These are the questions we will be entertaining so we encourage you to bring any and all confusions in need of clarifying for this one hour info session.
CBD has exploded in popularity recently and for good reason: not only has it aided so many in managing their disharmonies, diseases, and symptoms, it has provided a held space, a calm center, from which to heal ourselves. CBD and Cannabis medicine works directly with our endogenous cannabinoid system (ECS) to down-regulate inflammation, moderate immune response, and maintain overall homeostasis in the body.
---
Jason Erdan
Jason is a clinical herbalist who completed his certification in Traditional Chinese Medicine from The Institute of Herbal Medicine and Nutrition. His educational background is in both Western and Eastern Herbalism, Botany, Psychology, Chemistry and Molecular Gastronomy. He is currently in the process of completing his additional certification in Mental Health Integrative Medicine(CMHIMP).
He has many years experience consulting for a number of healthcare professionals, including physicians in order to assist clients with a number of ailments. His focus is to provide relief of issues such as chronic pain, irritable bowl syndrome, anxiety, insomnia, chemotherapy recovery, weight loss/gain, side effects from medications, and cognitive enhancement. Jason's approach is one that incorporates the mind and the body. This is accomplished through the use of botanical formulas, amino acids, vitamins, nutritional adjustments, and life style changes in order to bring the body and the mind back to a state of homeostasis.
---
Additional Information
You will receive the Zoom Login Information via email.
Any additional questions, comments, or concerns can be emailed to: Learn@thealchemistskitchen.com