Virtual Event
Chiron Astrology – The Wounded Healer FREE
January 18 @ 7:00 pm

-

8:00 pm

EST

Virtual Event

Free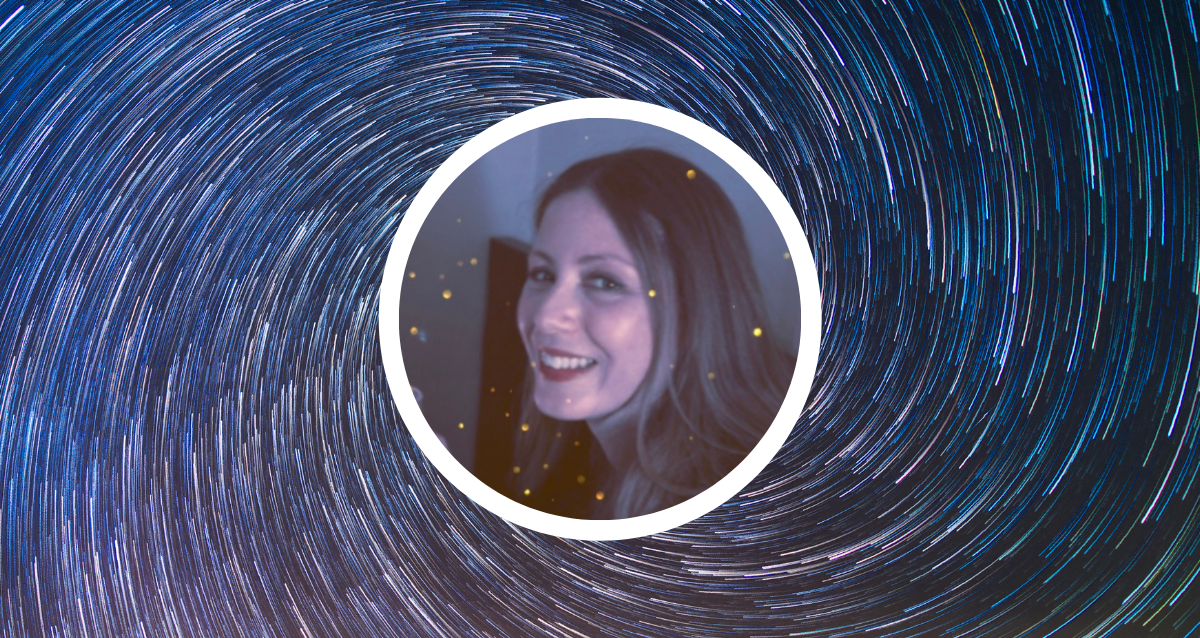 The asteroid Chiron is a major key to unlocking the energies of your astrological birth chart. Chiron is found in all our natal charts, it shows us our first and deepest wounding on a psychological level and soul level. Essentially Chiron is the voice of our wounded inner child and shadow.
Chiron also known as " The wounded healer" was named after the mythic centaur who was able to heal others with his incredible healing abilities. But was unable to heal his own bodily wounds. Chiron shows us where we feel wounded and where we need to deeply heal ourselves.
Working with our Chiron placement teaches us how to self nurture, self heal, and self integrate. Chiron is a game changer in accelerating ones growth. It is one of the toughest aspects  to work with, but the rewards of doing so are life changing. As Carl Jung said "The Gold is in the shadows"
Class will cover, but not be limited to the following topics: 
Chiron in myth
Chiron's impact in the natal chart by house, sign, aspect
Interpreting Chiron in your natal chart
How to use your Chiron for transformative healing  & Integration of Shadow
How to understand what your Chiron is communicating to you
---
Yarusha Jimenez   
Yarusha is self-taught in astrology, and believes that astrology is the blueprint of your soul.  Throughout the course of Yarusha's life, she has learned to honor the wisdom of her natal chart; Yarusha consciously made the decision to step into her charts vibration, and as a result, she has become a clear channel who can communicate with guides.
Yarusha is the founder and resident astrologer of Sisters of Eastwick, a family and female owned business, that celebrates divination tools.  Additionally, Yarusha has worked with The Freehand Hotels, oHHo CBD, Herst Magazine, The Rose Mansion, The Alchemist's Kitchen, and more!
IG: @yarusha.jimenez
---
Additional Information
You will receive the Zoom Login Information via email.
Registration for this ticket closes on January 18th
Any additional questions, comments, or concerns can be emailed to: Learn@thealchemistskitchen.com