Virtual Event
Crystal Vision: 2021 Altar Building
January 10, 2021 @ 7:00 pm

-

8:30 pm

EST

Virtual Event

$15.00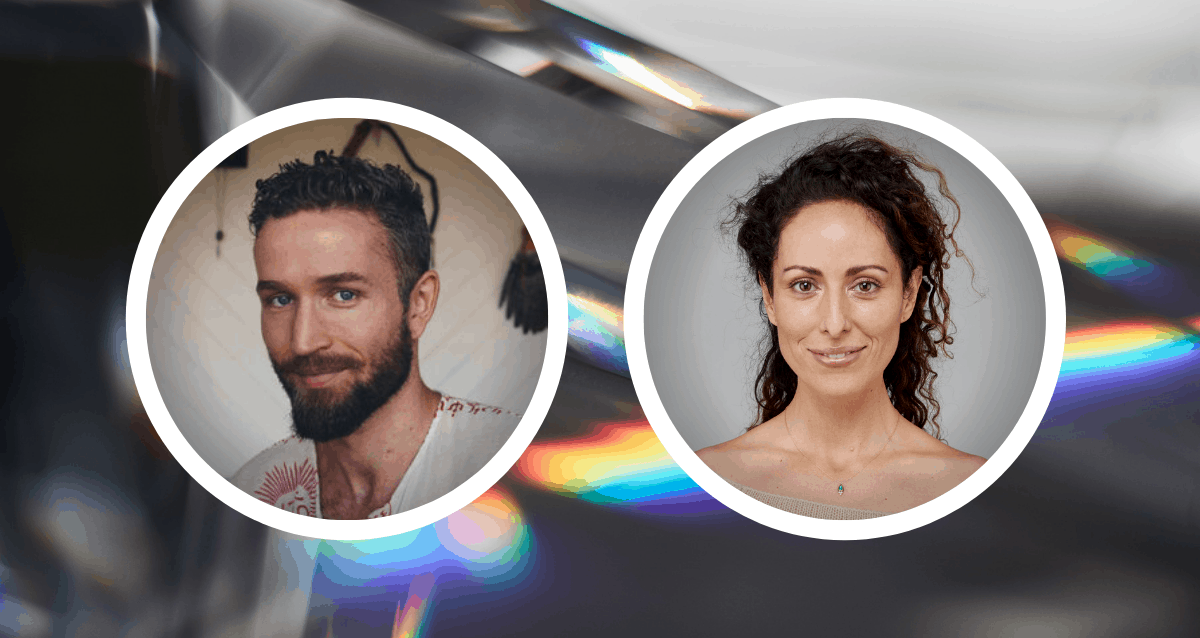 Crystals, Gems, and Minerals have long been allied with by wise people for their extraordinary abilities to be record keepers, healers, dispellers, amplifiers, and more. Apart from their inherent beauty, the physical composition of crystals imbues them with properties that have long provided human beings certain understandings and conversely been integral to many cutting edge scientific breakthroughs.
This New Year, join Nicole Adriana Casanova and Avery Whitmore for a magical and unique journey through sound, invocation and elemental magic reminiscent of the golden age of Atlantis and the ancestral magic that resounds within all of our bones.
Working alongside the potent power of the crystal beings, Nicole and Avery will guide you to create and activate a 2021 Crystal Altar to program, amplify, bless your month-by-month intentions for the New Year.
---
Nicole Adriana Casanova
Nicole Adriana Casanova is a student of Maestro Manuel Rufino, a Taino Elder who founded the Golden Drum educational center in Brooklyn.
Nicole is a writer, poet, and storyteller, a 200 RYT Yoga Alliance certified Yoga and Meditation Teacher, a certified Reiki Master in the Usui and Karuna Reiki Riojo, a Shamanic Practitioner, a Human Movement teacher, and Magical Awakening Practitioner. Nicole blends decades of expertise in the wellness and holistic field to create one of a kind empowerment experiences in groups as well as one-on-one settings.
As a Soul Architect, Nicole bridges practices and teachings from various wisdom traditions around the world, with intuitive knowledge and practical know how to create one of a kind blueprints of empowerment, healing, and remembrance.
Website: nicoleadrianacasanova.com
---
Avery Whitmore 
Passionate healing artist, shamanic sound therapist and bodyworker based in California. Offering private, group and corporate experiences to facilitate expansion of consciousness and self-liberation through sound and breath.
IG: @averywhtimore
Website: Avery Whitmore
---
Additional Information
We have reserved tickets for people with limited means.  Email us at: Learn@thealchemistskitchen.com to redeem.  Please note, tickets are limited and are first come first serve.
After you complete your payment, you will receive a confirmation email with the Zoom Login Information
Can't attend in real time? No problem! A recording will be sent to you after the class.
Registration closes thirty minutes before the start of the event.
Tickets are non-refundable.