Virtual Event
Discovering Your 2021 Archetypes: An Exploration with Victoria Libertore
January 7, 2021 @ 7:00 pm

-

8:30 pm

EST

Virtual Event

$14.44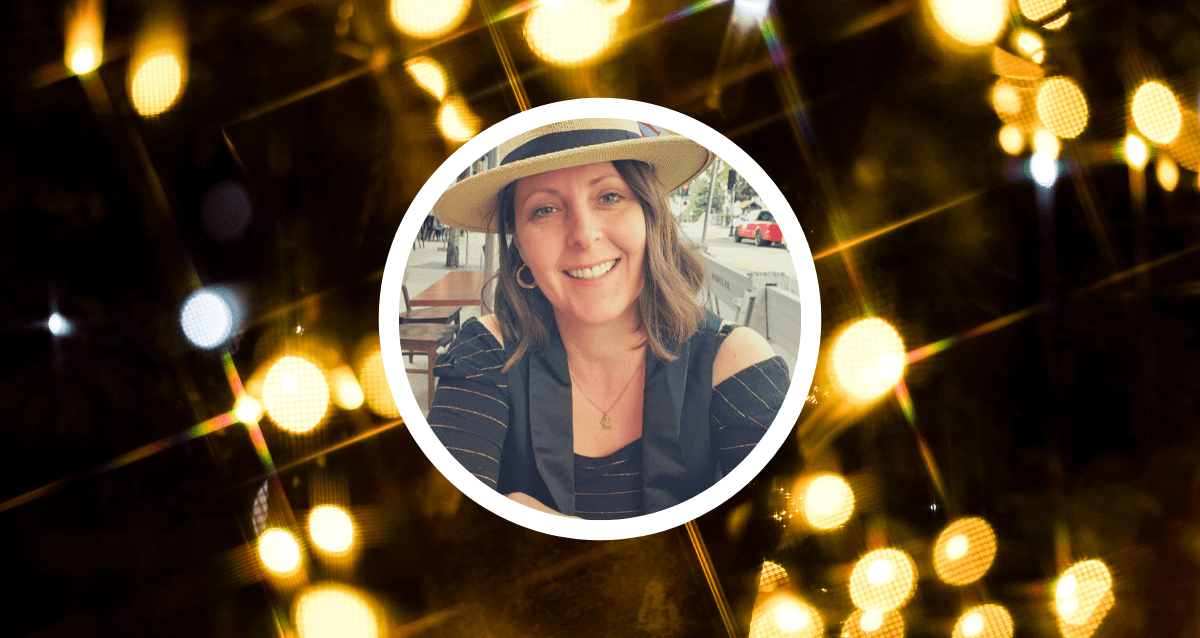 We each contain a multitude of energies. One name for these energies is archetypes. Archetypes hold common patterns that both you and I will likely agree upon. Archetypes live out in myths, stories, books, films and through your life in a very real way each day.
Which archetypes are currently in charge of your life? Is that who you want in charge? You have a choice.  All the world is indeed a stage and we are here in 'earth school' learning so many archetypal lessons while simultaneously sharing our teachings and inner wisdom. When we dig into archetype work and play, some profound change and empowerment can occur.
If there is something that you're not doing that you really want to be doing, or an aspect of your life in which you really want to do your part in transforming in 2021, archetypes can help immensely!
In this workshop, we will identify some of the archetypes that are already part of your life, and call in additional archetypal support that may be new and needed energy for you to work with. Working with archetypes energetically, emotionally, mentally and physically results in some real-life magic and alchemy.
Please have a pen, paper and a willingness to venture a little outside of your comfort zone. Because if we want things to be different, we need to do different things.
---
Victoria Libertore
Victoria Libertore has been giving one-on-one intuitive, spiritual and energetic readings to people throughout the U.S. and around the world for 15 years. She has taught spirituality, intuition, guide, chakra, reincarnation, Reiki and creativity workshops at venues such as The Alchemist's Kitchen, The Assemblage, BAX/Brooklyn Arts Exchange, Bust Craftacular, House of Intuition, Hastings College and Otterbein University.
She has been practicing Reiki since 2010 and became a Reiki Master in 2017. She offers one-on-one mentoring in intuitive and spiritual development along with energy work.
She currently lives in California with her wife, dog and two cats. Victoria is also a writer and performer. She is passionate about helping others connect to their intuition and creativity. Victoria is a natural teacher and brings warmth, humor, encouragement and compassion to her workshops, ceremonies and one-on-one mentorships.
Website: Intuitiveanimal.org
IG: @intutive.animal
---
Additional Information
We have reserved tickets for people with limited means.  Email us at: Learn@thealchemistskitchen.com to redeem.  Please note, tickets are limited and are first come first serve.
After you complete your payment, you will receive a confirmation email with the Zoom Login Information
Can't attend in real time? No problem! A recording will be sent to you after the class.
Registration closes thirty minutes before the start of the event.
Tickets are non-refundable