Virtual Event
For the Earth: Detoxifying your Body and the Environment FREE
December 7, 2021 @ 7:00 pm

-

8:00 pm

EST

Virtual Event

Free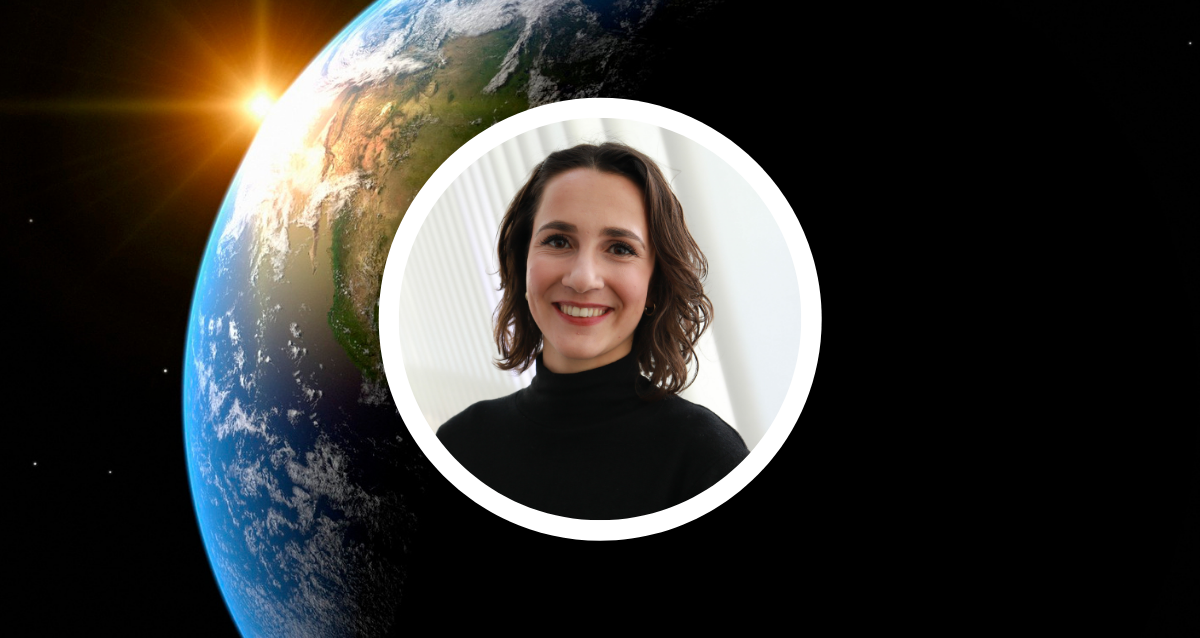 Taking care of the Earth starts with how we take care of ourselves: 
With what we put on our bodies,

With what we buy to clean our houses, 

With what foods we eat, where we source them from

With what clothing we decide to purchase or not…the list goes on.
Cultivating a more sustainable way of living is an invaluable way of improving our physical and mental health, our daily lives, and our vitality. This dynamic change spreads outward, helping us create mindful and thriving communities, businesses and sustainable social structures. Caring for yourself, your loved ones and our planet can be mindfully developed at the same time! 
Let's learn how we are all physically and energetically connected not only with each other, but to the Earth. We will dive deep into simple ways that you can start using today to not only detoxify your body and your environment, but the Planet at large too.
---
Ludovica "Lu" Martella
Being a student of mindful healing practices, such as meditation and Reiki, as well as an environmental justice researcher with experience working in the private, public and non-governmental sectors and with Indigenous tribes, Ludovica became committed to creating simple sustainable plans centered around serving and building communities while advancing personal and environmental wellness.
Why? During grad school she became intrigued by the interconnectedness between personal daily practices and the repercussions on the health of the Earth and the most vulnerable communities. Her goal became to create targeted climate solutions built around individual's needs, as well as communities'.
That's when she founded Self-Sustainable Industries (SSI): a consulting company helping individuals and small to medium businesses become more sustainable.
She has given talks to the United Nations General Assembly, the NYC Climate March and has been featured in TEDxMiami, among many others.
Website: Self Sustainable Industries 
---
Additional Information
After you RSVP, you will receive a confirmation email with the Zoom Login Information
Can't attend in real time? No problem! A recording will be sent to you after the class.
Registration closes 30 min prior to class beginning.