Virtual Event
Herbal Allies for Sobriety FREE
March 15, 2021 @ 6:00 pm

-

7:00 pm

EDT

Virtual Event

Free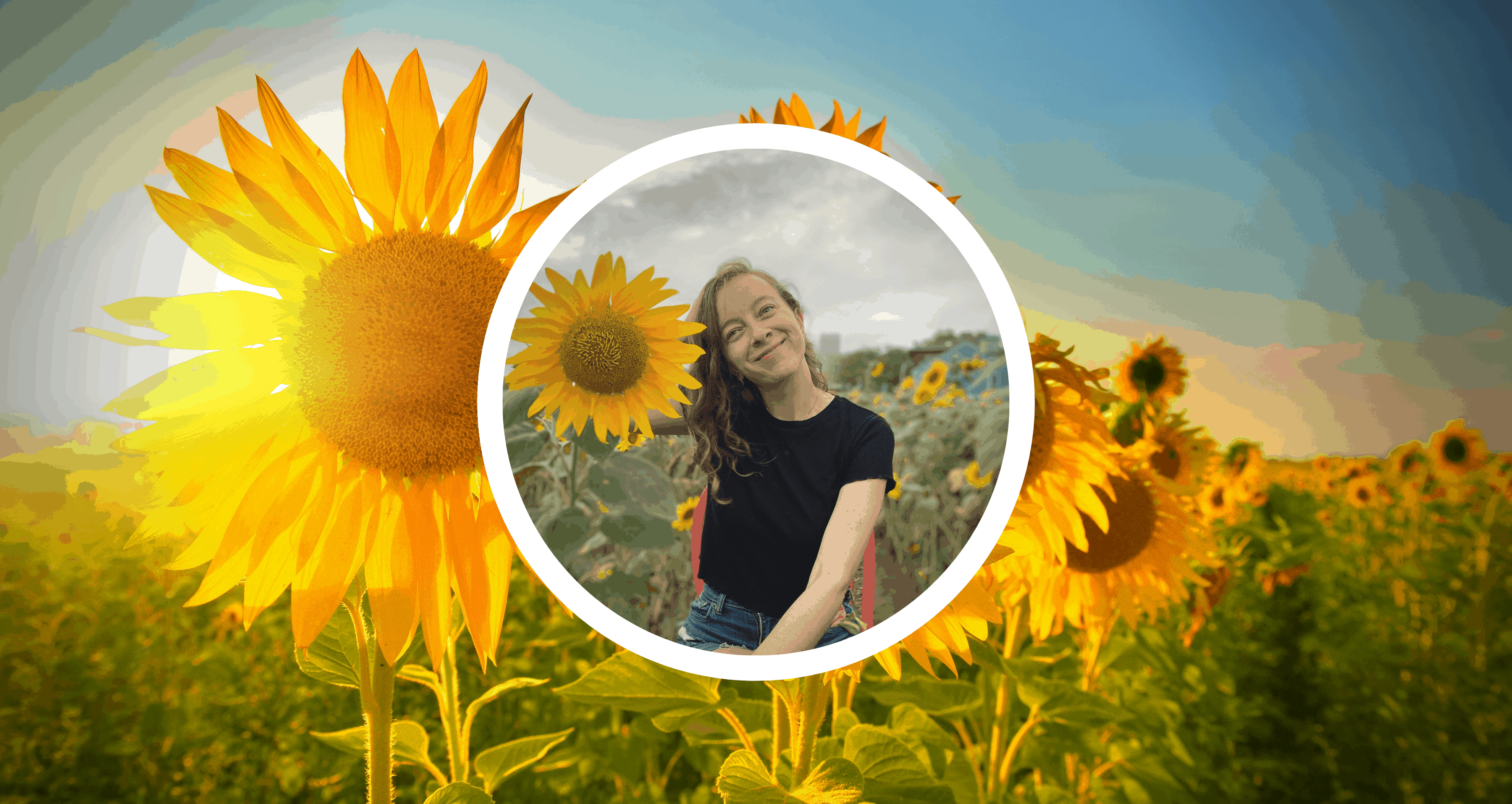 This free hour long workshop invites you to explore the ways herbs can support your sobriety journey. We humans coevolved with plants and therefore have innate intimate relationships with them–yet many of us find ourselves disconnected from the healing, grounding, and nurturing a reciprocal interaction with the natural world can offer. If you are practicing sobriety or are sober-curious, there are so many unique ways herbal allies (such as teas, extracts, and herbal rituals) can be a part of your toolkit.
The systemic oppression that many experience are factors in addiction, as are the related barriers to healthcare and recovery options. Working with herbs alone cannot undo this harm, or dismantle these systems. However our connection to plants and an alcohol-free life can help us tune into our humanity, and stay present to the work that needs to be done. Herbs can lend a hand (or leaf, rather) on medicinal and energetic levels by replenishing neurotransmitters, cleansing the liver, and soothing anxiety.
Led by Ana Lygia, an herbalist and holistic recovery coach, this class will give you practical tools to help you nourish your nervous system and cope with cravings, as well as address some of their underlying causes.
---
Ana Lygia
Originally from Vermont, Ana Lygia is a clinical herbalist, and works as a recovery coach with Tempest. A graduate of the three-year certificate program at ArborVitae School of Traditional Herbalism in New York, Ana creates curriculum and individualized protocols for everyone to bring the magic of herbalism into their lives, with tools rooted in daily self-care through her business, June Eye Herbals. She also offers 1:1 holistic sobriety coaching for gray area drinkers who are looking to infuse their recovery with herbal allies (Sober Spirals Coaching).
Her maternal great-grandmother, Adele Dawson, was an herbalist, gardener, artist, and activist. Ana values drawing on her ancestral lineage (Irish, Welsh, Scottish, Polish, French, Jewish), as well as her grandmother's legacy, to support community wellness.
She has a particular interest in soothing imbalances of the heart– including grief, addictions, anxiety, and the repercussions of chronic stress. She has been alcohol-free since 2018, and incorporates the joys of a sober life into her work. Ana lives in Brooklyn where she enjoys botanizing in Prospect Park, thrifting, and building altars.
Website: June Eye
Instagram: @soberspirals
---
Additional Information
You will receive the Zoom Login Information via email.
Guests are strongly encouraged to attend this event in real time.  However, a recording will be provided.
Registration for this ticket closes on Monday, March 15th.
Any additional questions, comments, or concerns can be emailed to: Learn@thealchemistskitchen.com