Virtual Event
Herbs & Crystals for Dreamwork
December 28, 2021 @ 7:00 pm

-

8:00 pm

EST

Virtual Event

$20.00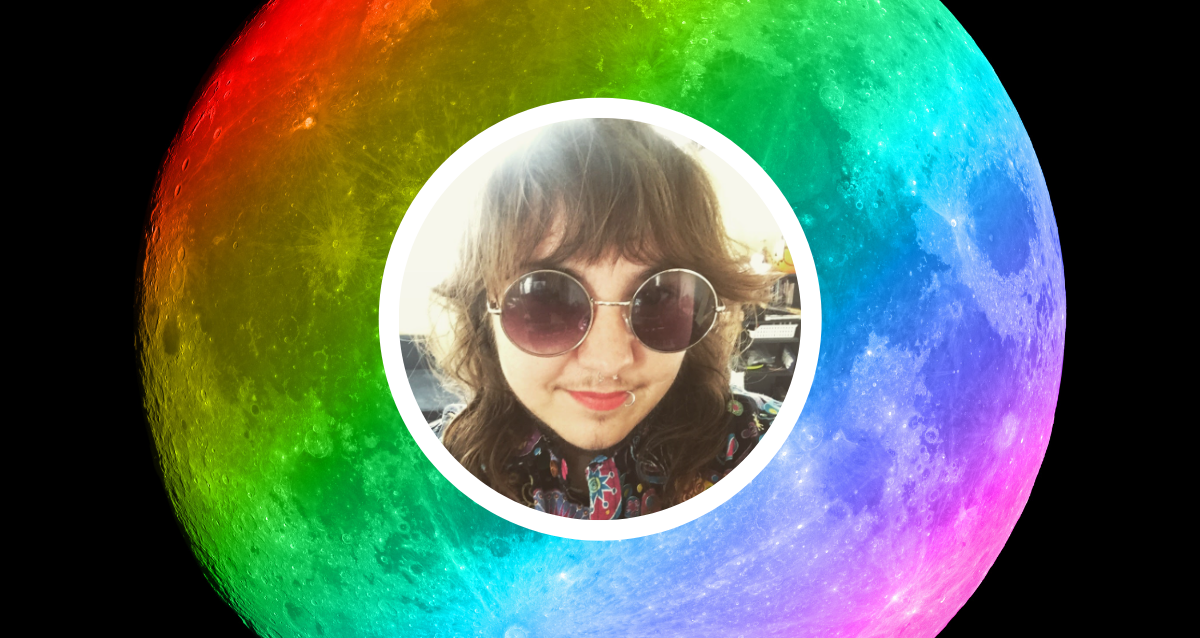 We all have active dream lives even if we don't always or ever remember our dreams. We are constantly working out conscious, unconscious, and subconscious issues in our dreams, receiving messages and visitations, learning lessons which we integrate into our waking lives and psyches. The dream world is a very potent landscape, indeed!
In this workshop, we will learn about and explore various herbs and crystals that are useful to dreamwork and how to work with them. With a focus on accessibility, we will hone in on herbs and crystals that are generally easy to find and straightforward to use. We'll also talk about some herbs we can forage right here in NYC. We'll discuss how to pair herbs and crystals together for protection before and during dreaming, dream recall, lucid dreaming, and other dream techniques. We'll go in depth on a handful of herbs and crystals and I'll also provide a larger list for participants to take home with more in-depth info. There will be time for participants to share and discuss their experiences with dreaming and ask questions.
---
Rexlafemme
Rexylafemme (aka rex renée leonowicz) is a trans multi-gendered, multi-genre writer, visual + drag artist, performer, organizer, and healer from Jackson Heights, NYC. As a working class, gender-abundant femme, rexy's work is a love letter to NYC and radical communities grounded in a politics of resistance, healing, and resilience. In all of rexy's creative forms, s/he explores the power of revolutionary love in the face of loveless political structures. rexy is also a practicing witch and offers workshops and spiritual mentorship in divination, spellwork, and building intuition with a focus on healing as a practice toward liberation. rexy's book of poems and illustrations, when there is no one and there is everyone is available from Magic Helicopter Press.
IG: Rexylafemme
---
Additional Information
After you complete your payment, you will receive a confirmation email with the Zoom Login Information
Can't attend in real time? No problem! A recording will be sent to you after the class.
Registration closes thirty minutes before the start of the event.
Tickets are non-refundable.