Virtual Event
Mercury Retrograde: Three Part Series
January 14 @ 7:30 pm

-

9:00 pm

EST

|

Recurring Event

(See all)

One event on January 24, 2022 at 7:30 pm

One event on February 3, 2022 at 7:30 pm

Virtual Event

$111.00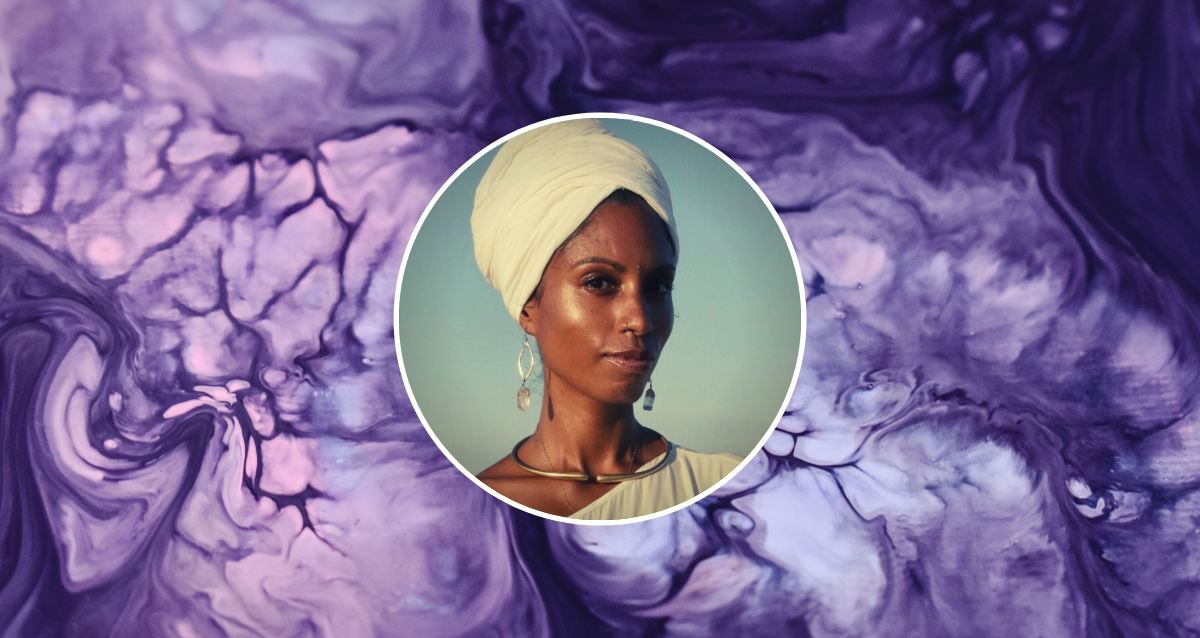 Mercury the ruler of our mental operating system has been gearing us up since December 29th for his first Retrograde journey in 2022. The purest aspect of Mercury is taking a time out from his normal operating procedures which means our Mental operating system is taking a 3 week time out from our normal operations in order to go inward just to see if there are any updates or course corrections and any new downloads. We constantly through our mental body have opportunities to keep opening, expanding, and redesigning, we don't always realize where we get snagged up inside of our own minds especially when we are stagnant. This is why Mercury retrograde helps us to go back inwards and reset and reboot our system by seeing if there is something new available.
Mercury begins his retrograde at 10 degrees Aquarius on January 14th. The Aquarian energy will always awaken us out of our status quo and awaken us to a higher version and that awakening comes from the highest frequency of love not any other frequency. From that Aquarian activated awakened frequency of love then retrograde back to 25 degrees Capricorn where Pluto was involved and the reconstruction is happening. Our Inner technology however you want to refer to that is going to get an activation of Aquarian Energy and then return back to the very degree in Capricorn where Pluto was sitting where we have access to so much transformation, not just transformation because we are bored, but the kind of transformation that will literally alter everything and take us into new ground, new cutting edge, new future oriented kind of thinking. This is an opportunity to know that we can shift our narrative on a dime at any moment in time. We are birthing a new Earth and a New way of being on this Earth, and we a birthing a new way of being in our bodies and new way of being in this experience a new way of being Human
( Mental-beam of LIGHT) a new way of embodying our light body while still being in physical form, physical time space. This is a brilliant Mercury Retrograde helping us harmonize with the triple 2 energy of the Year.
Join Abhaijot in a special three part Mercury Retrograde Kundalini activated acceleration through this passage of time helping your process of growth through special practices and writing assignments for each point through the portal.
Part 1.0- Openning January 14th 7:30pm
Part 2.0- Expanding January 24 7:30pm
Part 3.0- The Redesign February 3rd 7:30pm
---
Abhaijot Kaur
Abhaijot Kaur is a healer, yogini and humanitarian who has been practicing yoga since 15. She is honored to serve others through the technology of Kundalini Yoga.
A Kundalini Yoga Therapist, Khalsa Way Certified Prenatal Teacher, Sat Nam Rasayan practitioner, Radiant Child Yoga Teacher, and Holistic Gong Certified Teacher. She is a New York based Yogini, and the lead TA at Golden Bridge Yoga World Wide Teacher Trainings with her mentor Gurmukh Khalsa who she studied with in India and currently travels with.
She has served the teachings in Uganda Africa to schools and women correctional facilities. She teaches yoga in corporate settings in NYC, and public schools to the children while also training the public school faculties on how to incorporate Yoga and Meditation in class rooms. She is powered by bringing inclusiveness and diversity to the world.
In NYC she serves to the incarcerated women of Rikers Island in NY and leads world wide retreats around the world. Her love affair and gratitude for Kundalini Yoga and all of its teachings continues to embody her heart, life and classes with healing love, depth, transformation, abundance, and light.
Website: Iheartkundaliniyoga.com
Website: Kundalinimysticaladventures.com
---
Additional Information
Email us at: Learn@thealchemistskitchen.com to redeem.  Please note, tickets are limited and are first come first serve.
After you complete your payment, you will receive a confirmation email with the Zoom Login Information
Can't attend in real time? No problem! A recording will be sent to you after the class.
Registration closes thirty-minutes before class begins
Tickets are non-refundable