Virtual Event
A TALK WITH MERLIN SHELDRAKE
May 24 @ 1:00 pm

-

2:00 pm

EDT

Virtual Event

$10.00 – $25.00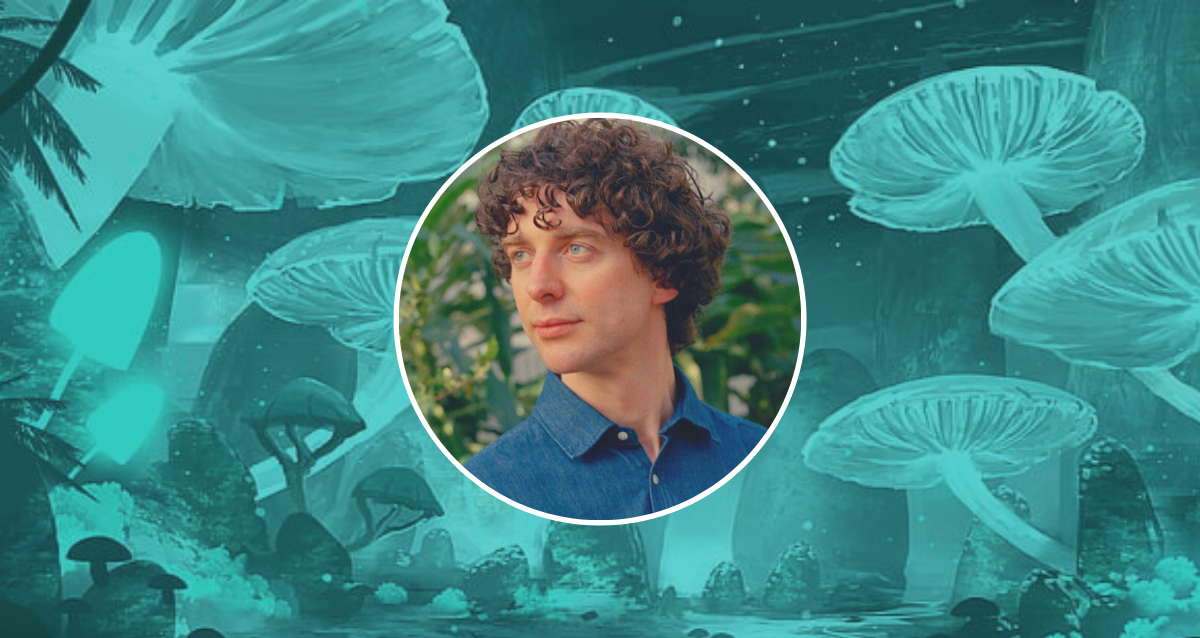 As we witness a growing groundswell of interest in the fields of mycology and the study of mushrooms, join Lou Sagar, Founder and CEO of The Alchemist's Kitchen, for an engaging and enlightening conversation with Merlin Sheldrake, a popular writer and influential scientist on the subject of fungi.
Most of us think of fungi only as mushrooms. But fungi are much more than that, a massively diverse kingdom of organisms that support and sustain nearly all living systems.
The Alchemist's Kitchen is thrilled to be hosting a LIVE online interactive conversation, where we will check in with Merlin on recent trends in the fields of medicinal and psychedelic research and pose a host of questions assembled from our attendees.
ASKING MERLIN:
Participate in the conversation. Send an email to Learn@TheAlchemistsKitchen.com with your questions and they will be incorporated into the discussion. The time of this LIVE event will be at 1 pm East Coast Time. The entire talk will be recorded and distributed to all who register.
About the Book:
Merlin Sheldrake places us into the experience of viewing the world from a fungal perspective. Sheldrake's stimulating narrative informs, and entertains us with the magic of mushrooms, from the culinary to the medicinal, to the psychedelic. He interweaves the history, science, and art of these amazing organisms much like the mycelium itself.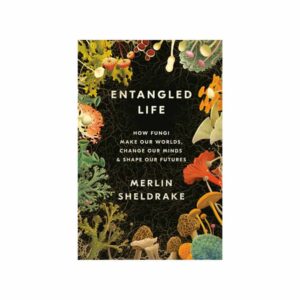 Bio:
Merlin Sheldrake is a biologist and a writer. He is the author of the highly acclaimed book, "Entangled Life". He received a Ph. D. in tropical ecology from the University of Cambridge for his work on underground fungal networks in tropical forests in Panama, where he was a predoctoral research fellow of the Smithsonian Tropical Research Institute.
Additional Information
After you complete your payment, you will receive a confirmation email with the Zoom Login Information
A recording will be sent to you after the class.
Registration closes thirty minutes before class begins.
Tickets are non-refundable