Virtual Event
Mushroom Alchemy 101: A Spagyrics Love Story FREE
November 3, 2021 @ 7:00 pm

-

8:00 pm

EDT

Virtual Event

Free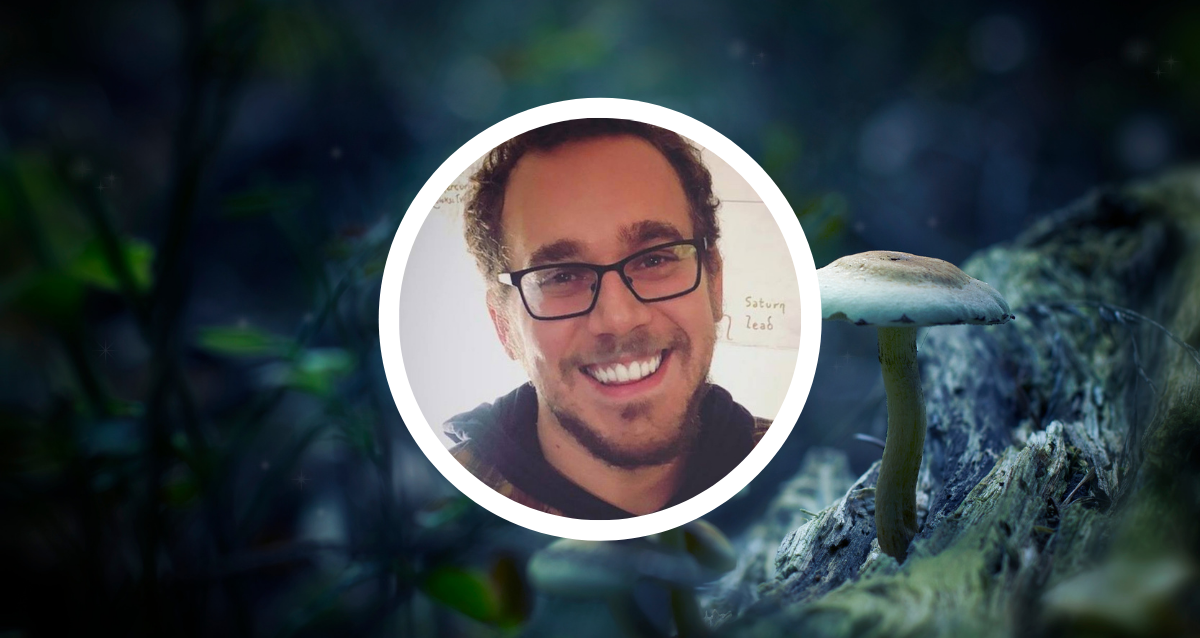 This is an introductory talk with founder and owner of Feral Fungi, Jason Scott, and moderated by founder and CEO of The Alchemist's Kitchen, Lou Sagar.
The two founders will discuss the process of Spagyrics, an ancient technology used to separate, purify and then re-combine natural materials to create powerful medicine.
Feral Fungi Spagyric Tinctures are the result of the application of AlcheMycology: looking at fungi through the lens of traditional Alchemy to prepare high quality extracts. These tinctures can be used as daily tonics to support the body's intrinsic function in moderate doses (1-3ml) and to support the body and physiological system through chronic conditions in high doses (3-9ml). These extracts can also be effective for energetic alignment in low doses (0.25-0.5ml).
Topics will include:
-Fruit body vs mycelium
-Sourcing mushrooms
-How the process differs from standard tincture processing
Come ready to learn about medicinal mushrooms and ask any other fungal questions on your mind! 
---
Jason Scott
My work isn't just influenced by nature, it is nature. It is guided by nature, inspired by nature. It is closely entwined with the elements that give rise to all of life and all that we know. My work, my path, is guided by the light of nature.
By trade, I am an herbalist, mycologist, and spagyricist trained in various different traditional modalities and wisdom, from Western Herbalism to Ayurveda and Hermetic Alchemy. Each system depends on the rhythms and patterns inherent in nature to see, understand, and influence the work, whether that be with an individual client or the medicine I am engaging in the extraction process.
Website: Feral Fungi
IG: Feral Fungi
---
Additional Information
After you RSVP, you will receive a confirmation email with the Zoom Login Information
Can't attend in real time? No problem! A recording will be sent to you after the class.
Registration closes 30 min prior to class beginning.