Virtual Event
Reclaiming the Compassionate Heart: Healing Grief through Nature Inspired Ceremony
March 17 @ 6:00 pm

-

7:30 pm

EDT

Virtual Event

$30.00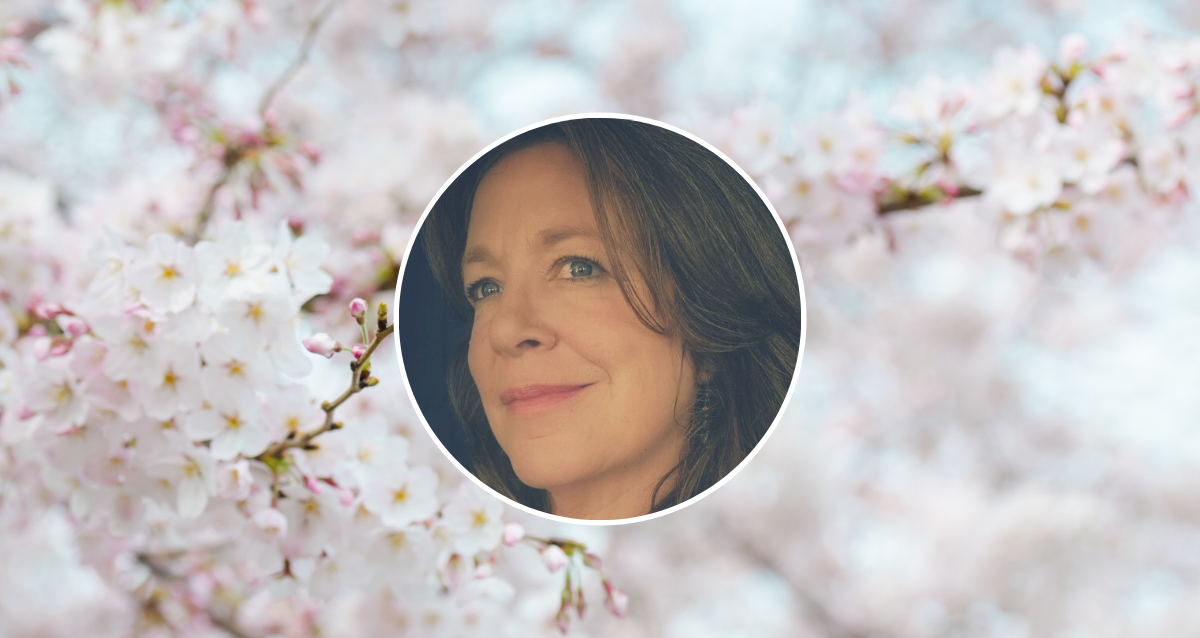 Sometimes we just don't get to say the goodbyes we wished for.  But a time will come when we can look back and feel ready to heal. When that time comes, nature-inspired ceremony and energy work can help us with that healing.
Reclaiming the Compassionate Heart is a workshop that helps us heal endings.  It has been used to help people who were not present when a loved one died, to help heal that sense of helplessness and loss, and to find a place of comfort in grief and it has been used for making peace with the end of relationships.
We work with nature to give connection, meaning and metaphor to help us navigate loss, and love. We learn how to travel back through time to be there at the end with infinite love and a deep soul connection so that we can honour those we have lost and nurture our own heart.
 In this workshop we will:
Look at shamanic concepts of time and how they can help create loving endings
Learn the meaning and energetic vibration of four helpful plant allies
 Discover how the cycles of seasons and moon can help us navigate endings and beginnings
Learn the foundations of a ceremony that can help you heal endings
Find out how working with altars and nature can help with soul connections and self-care
The last part of the workshop will be a virtual ceremony and shamanic journey to help you start this transformational process of love and compassion. Please have something with you for the call that symbolizes the person, pet or place you have lost.
"Georgina, thank you for the work you are doing, which is precious" – Thomas Moore, Care of the Soul
"It would be impossible to ever plumb the depths of Georgina's knowledge in natural healing and the ways of the universe; attending one of her courses is like diving into a vast and unfathomable ocean.  You will never be the same once you have done a course with Georgina and one course will never be enough." – Helen, massage therapist and doula
---
Georgina Langdale 
Georgina is an ecotherapist and nature-inspired life guide.
Guided by a shamanic wounding she experienced as a child, Georgina has worked with the concept of earth medicine and nature inspired wellness of people, places and even economics for over forty years.
As a woman in her 50s she relishes the power and insight that comes with standing in the middle of the stream of life and is passionate about helping others tap into nature inspired ways of navigating life and the end of life.
Georgina's own relationship with nature and cosmos is enriched by her deep knowledge of wisdom of the ancients and the ways she applies this understanding to daily life.
While looking at the common threads that run through all earth-based practices and spirituality, her focus has been on European traditions and individuals, which is a reflection of her own British heritage.
After an international career in the arts and international environmental projects in the UK and Europe, Georgina moved to New Zealand and founded the Centre for Nature Connection. From there she offers training, guidance, coaching and her Archeus apothecary products for people around the world.
Website: Georgina L. Nature
---
Additional Information
This event is over zoom. Can't join us in real time, recordings will be provided.
Please email learn@thealchemistskitchen.com for additional questions