Saturday Tarot with Gina Jean
June 18 @ 1:00 pm

-

4:00 pm

EDT

$35.00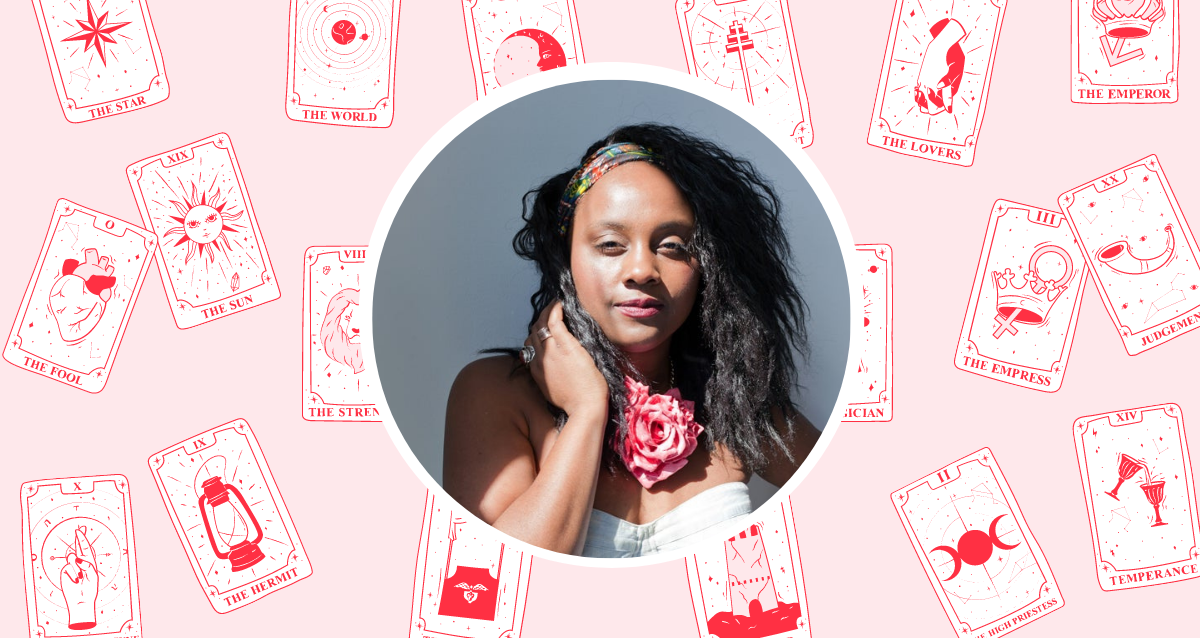 Tarot cards give you a glimpse into your life's journey and what the future may hold for you. Some people are looking for specific answers about their love life or career path, while others just want a sense of clarity about their present situation so they can prepare themselves for what may lie ahead. Tarot can offer insight into all aspects of life: finances, health concerns, family issues, and more!
* Readings will be available in person at our Elixir Bar *
---
Additional Information
This is an In-Store Event. Please join us at 117 Crosby Street, New York, New York.
You are encouraged to book your reading(s) in advance but walk-ins are welcome. Please arrive before 3:30 PM if pre-booking! 
Sessions are about 20-25 minutes.
Please email learn@thealchemistskitchen.com for additional questions
Tickets are non-refundable
Bio:
Gina Jean is an International tarot reader based in NYC. She has been reading cards for over 18 years and her gift is passed down from her maternal and paternal grandmothers from the Caribbean. She is a natural empath, clairvoyant, energy healer, intuitive, and medium who uses the tarot as her tool.
A graduate of the Tarot School in NY, she has studied many different facets of readings for many years including the study of Kabbalah, crystal magic, and numerology. Her journey began by being baptized in the Rosicrucian Order. At a very young age, she was studying meditation and the aura of a candle. She served as a Colombe in the mystical temple till age 16.
Born and raised in NY this Haitian-American knew early on that her experiences with the lwa (spirits in Haitian culture) and her ancestors were very visible and she could communicate with them. In July of 2018, she was initiated into Vodou as a manbo asogwe in Haiti. Her readings are guided by her spirit guides and help to provide clarity in life's difficult questions. She reads for clients all over the world including Paris, France, and London, UK. Her innate gift as an intuitive counselor has rewarded her with clients such as Refinery29, Louis Vuitton, American Express and Teen Vogue.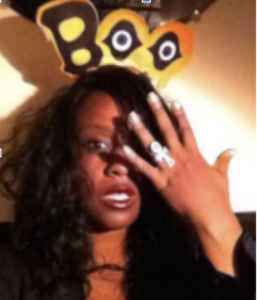 Instagram: Tarot by Gina