Virtual Event
Songs as Spells VIRTUAL
December 13, 2021 @ 7:00 pm

-

8:30 pm

EST

Virtual Event

$25.00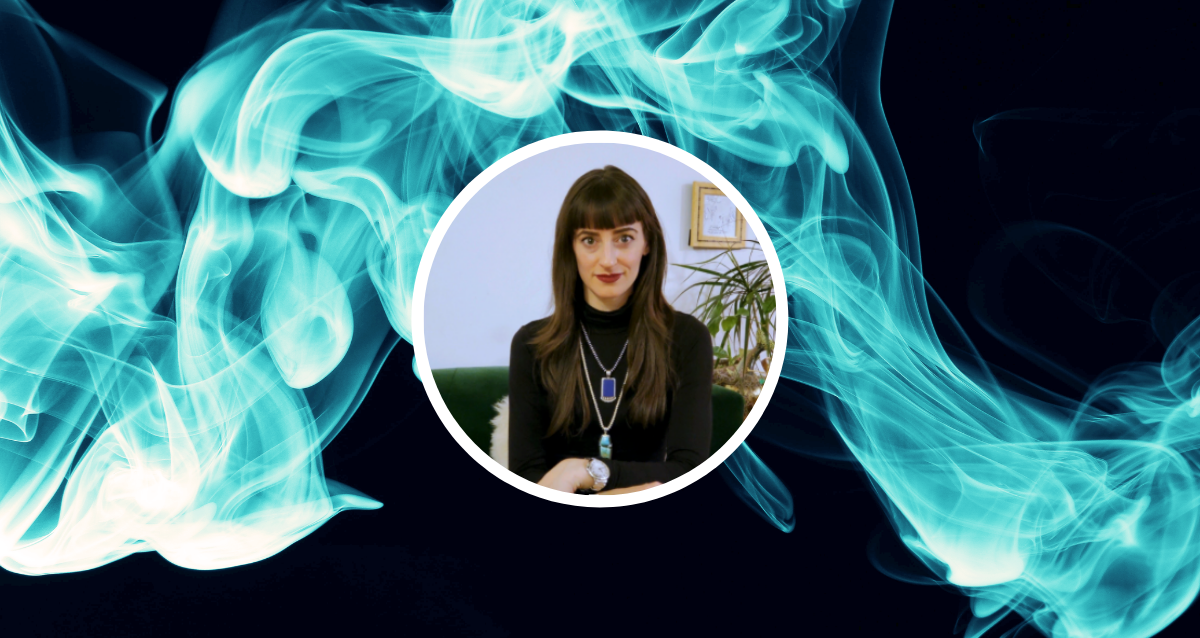 Songs as Spells is an interactive workshop to help you harness the power of your voice, melodies, and language to create magical changes in your life. Come explore the sacred history of song, listen to popular spell songs and learn the practices to create your own!
This is an inclusive space, if your interest is piqued this workshop is for you, even if you don't identify as a singer 😉
Additionally, a portion of the event's proceeds will be redistributed to the Afghanistan National Institute of Music whose youth programming includes the internationally recognized Afghan's women's Orchestra "Zohra" for girls grades 6-12 and their youth choir. In the U.S. many of us have the privilege of freedom of song and voice, something that is not universal. In March of this year, as the U.S. shared plans for troop withdrawal in Afghanistan, the Ministry of Education of Afghanistan announced a ban for girls 12 years old and up from singing in public arenas.  Thanks to activist mobilization and the #IAmMySong campaign the decision was reversed and today it is an honor to support young Afghan women to express themselves through song at the Afghanistan National Institute of Music.
---
Jeanne Marie Martineau
Jeanne Marie is a self love activist, interdisciplinary artist, philosopher, and dreamworker.  She uses joy and pleasure as pattern interrupts to help others access the magic of their imaginations and realize their dreams. She has over a decade of experience facilitating spaces that allow the revolutionary nature of imagination, creativity, empathy and joy to bloom. Jeanne Marie is a trauma-informed practitioner with a degree in aesthetic and cultural theory who also draws on a variety of traditions, lineages and schools of thought including Paganism, Hermeticism, Buddhism, Hinduism, Jungian psychology, dream theory, intersectional feminism and anti-racism.
---
Additional Information
This event is over zoom. Can't join us in real time, recordings will be provided.
Please email learn@thealchemistskitchen.com for additional questions