Speakeasy: Ascension through Plants & Sound with Jorge Luis Pino
May 5 @ 7:00 pm

-

9:00 pm

EDT

$45.00 – $70.00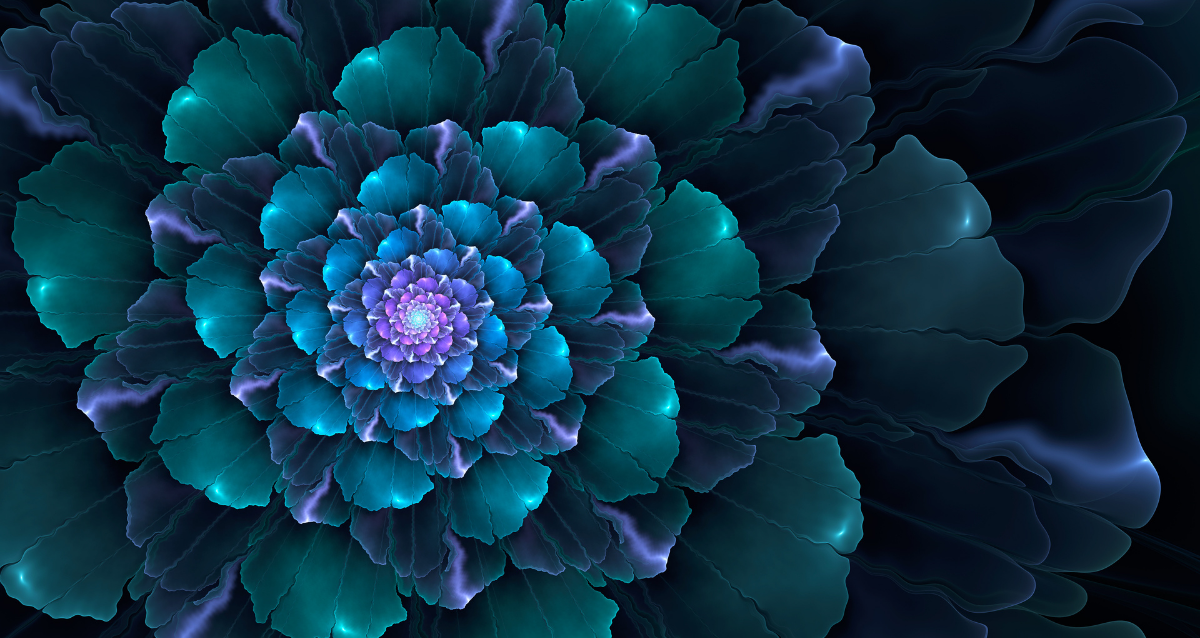 We cordially invite you to attend our next Botanical Speakeasy event at The Elixir Bar.
This ongoing series will address a variety of engaging topics surrounding the transformative, healing benefits of micro-dosing plants and fungi. Through the collective experiences of our herbalists, staff, partners, and community we intend to nurture an exciting and open conversation on how we heal, forge new creative connections, and grow into our Highest Self.
We continue our series uncovering the possibilities in healing and spiritual ascension through the combination of two primordial modalities: Plants and Sound.
How can we utilize the practice of sound healing to expand past the paradigms of the Self? Is there an opportunity to enhance the experience of connecting to our Inner Healer by including plant medicine?
We invite you to experience an illuminating, open conversation with our special guest practitioner, Jorge Luis Pino, on the healing mysteries of sound, how to pair the experience with state-changing herbs for your own practice, and concluding our night with a layered sound healing ceremony. 
Please bring your own yoga mat and, if you'd like, a small blanket or meditation pillow for comfort. We invite you to bring a small item to contribute to our communal altar for the night. This can be something small like a rock or a flower.
Jorge's formal training is in education, social psychology, and cognitive sciences. For the past 8 years, he has been devoted to entheogenic religions, psychedelic education, and integration.
He considers himself a psychedelic educator, psycho-spiritual advisor, individual guide, and small group leader for psychedelic explorations, education, and integration. Jorge uses an eclectic approach towards healing works, traumas, and the use of psychedelics; incorporating spiritual practices, energy work, psychosomatic, breath-work, and sound healing.
Join us on May 5th from 7:00PM to 9:00PM for a tasting of our state-changing elixirs, conversation, connection to community, giveaways and more. 
Guests will be treated to herbal elixirs tailored to activate third eye, heart, and root chakras, an open conversation on the healing properties of vibrational sound, and an enhanced sound healing ceremony facilitated by our special guest, Jorge Luis Pino. Additionally guests will receive a meditational gift bundle upon arrival.
If you cannot join us on May 5th but would like to join us for our next event on July 14th please visit the event page here.
Additional Information
This is an In-Store Event. Please join us at our Elixir Bar at 117 Crosby St.
Tickets are non-refundable
Please bring your own yoga mat
Please email monica@thealchemistskitchen.com for additional questions