Virtual Event
Spiritual Sovereignty in The Age of Toxic Positivity
May 18, 2021 @ 7:30 pm

-

8:30 pm

EDT

Virtual Event

$15.00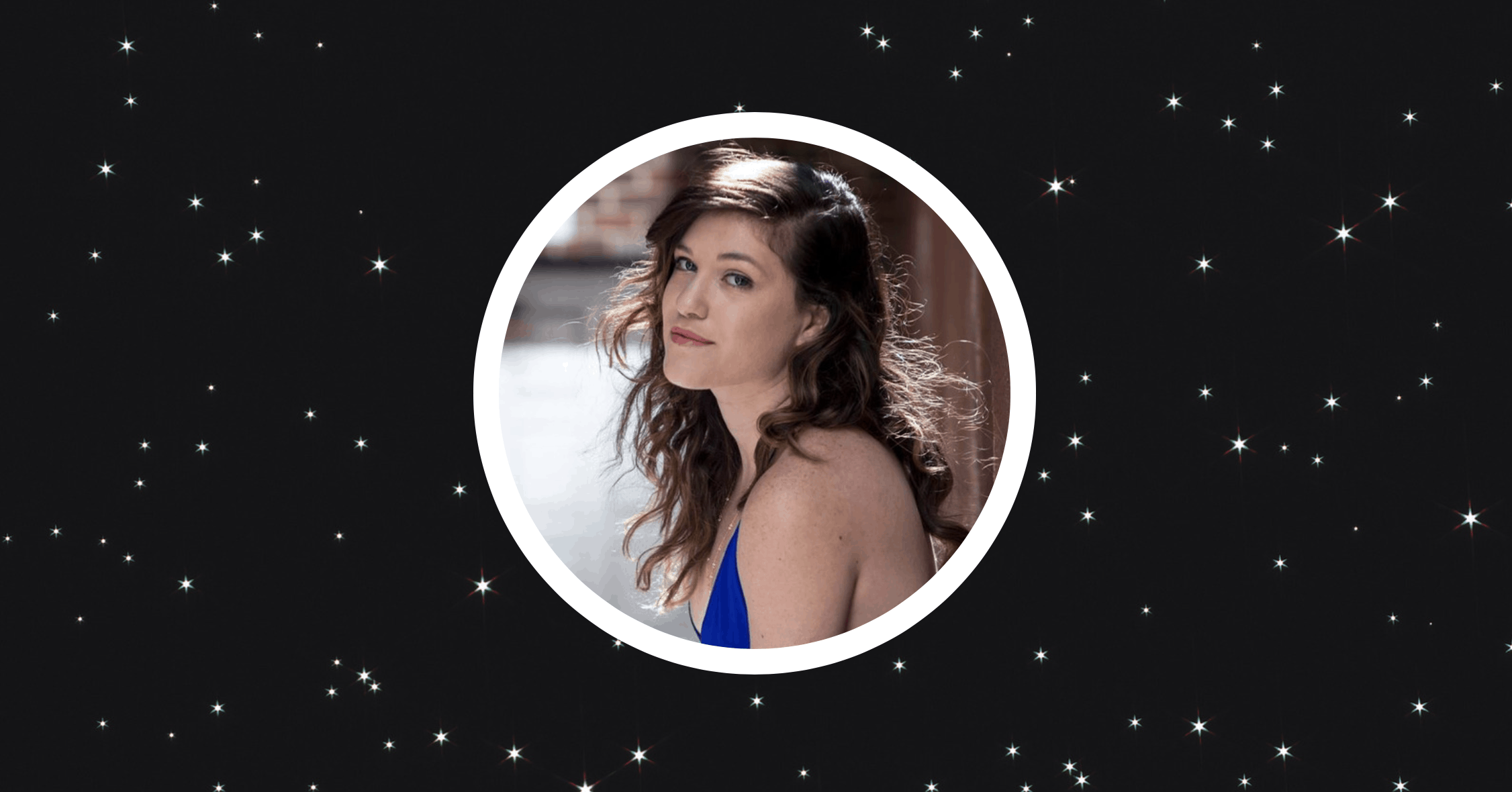 How often do we desire to connect to our spiritual selves and community, and yet we find ourselves bombarded with messages that we should "manifest away our pain" or "raise our vibration" while negating our very real and valid feelings?
In such a polarizing time, this workshop will ground you into your own spiritual truth. You are divine, and divinely sovereign. Together we will meditate, consecrate the intention for personal growth and group safety, explore the nuances of spiritual environments in the modern world, and journal about our own truths and relationships to our divinity.
Please bring a journal, a tasty beverage and an open mind. All of you is welcome…intolerance is not. Please expect to be called in if insensitive language occurs. This is not an attack, but rather an opportunity for growth. Your instructor is also open to such call-ins.
---
Cara Kovacs is a third-generation practitioner of ancestral magic and a Magna Cum Laude graduate of the University of Florida with a degree in Women's Studies: Theories and Politics of Sexuality. She attended NYU's Silver School of Social Work for post-graduate studies.
Named as one of 2019's "35 Under 35 to Watch in Wellness" she specializes in merging inherited spiritual modalities with clinical practice. Having consistently doubled her revenue each year she has been in business, her mission is to make authentically safe spiritual spaces for ALL people by helping spiritual and wellness practitionners scale their businesses with a grounded intersectional integrity and anti-racist praxis.
IG: @carakovacs
Website: Carakovacs.com
---
Additional Information
You will receive the Zoom Login Information via email, the day before the event, and the day of
All you'll need for each class is a quiet space, something comfortable to lay/sit on, a pen and paper and a tasty fall beverage of your choosing! Please come with an open mind and know that all your questions, feelings, and thoughts are welcome in our sacred ritual space.
Registration for this ticket closes on April 13th at 5:30 PM EST
Any additional questions, comments, or concerns can be emailed to: Learn@thealchemistskitchen.com