Virtual Event
Spring Cleaning: A User's Guide to Liver Health
March 1, 2021 @ 6:00 pm

-

7:00 pm

EST

Virtual Event

Free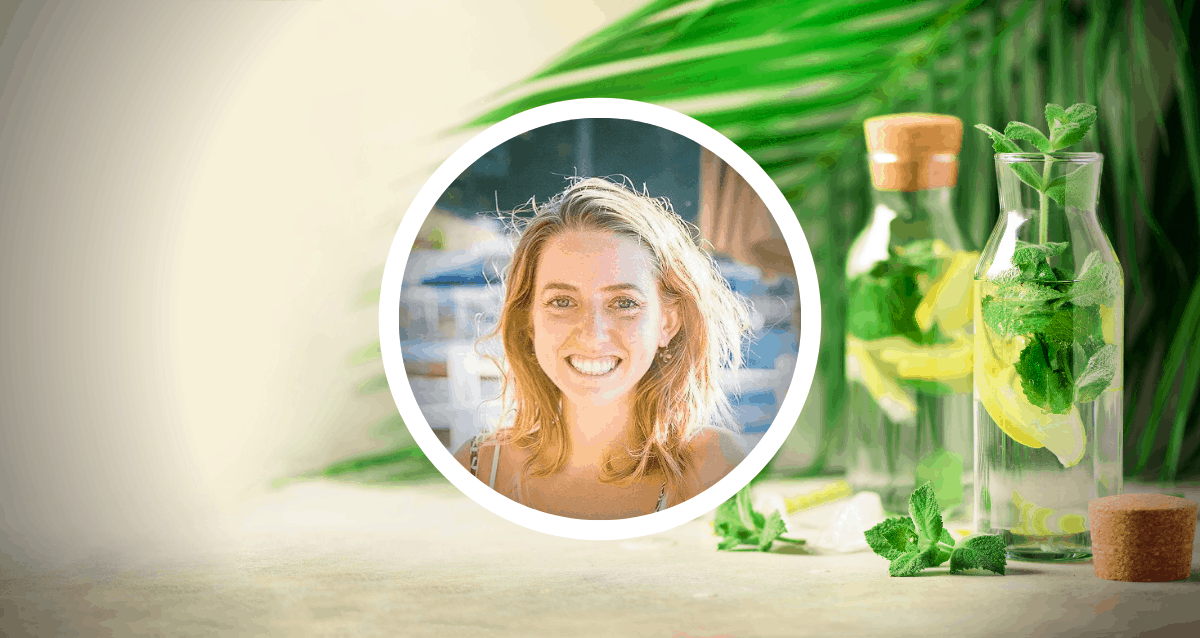 As the equinox approaches, our bodies awaken in tandem with the earth, bringing forth the reception for spring cleaning. During this period, we free ourselves from the heaviness and lethargy of the cold season with the offering of liver cleansing tonic herbs.
The liver is our main elimination channel. It neutralizes toxins, and detoxifies pathogens. It is responsible for over 2,000 chemical functions in the body and takes the brunt of human choices everyday. In so many words, the liver is one of, if not, the most important organ in our body!
In this class, we will focus on why is it important to nourish the liver not only in spring, but also on a daily basis, while also diving into which herbs speak directly to liver healing functions.
As a clinical herbalist and natural health practitioner, Molly Helfend, particularly specializes in gut and liver health; please feel free to ask questions throughout this community class! In fact, after healing her own chronic illnesses, I found that by healing my liver, she truly healed her whole body.
---
Molly Helfend
Molly Helfend is an herbalist, ethnobotanist, and writer. She possesses a Bachelor of Science in Environmental Studies and Holistic Health, a Masters of Science in Ethnobotany, She started her journey as an environmental activist with Greenpeace and Rainforest Action Network. She later used her passion for plants to travel the globe, working as a clinical herbalist and using cultural competency to influence her work in USA, Australia, New Zealand, England, Indonesia and more.
She has worked as a content writer, product developer and creative marketing consultant for prominent health and wellness companies around the world. Whether through the alchemy of herbalism, the research of indigenous plants, or the healing practices of being a practitioner, Molly has educated countless people about how to improve their own health and work with plants.
Website: Molly Helfend 
Instagram: @flowerblossomboogy
---
Additional Information
You will receive the Zoom Login Information via email.
Registration for this ticket closes on Monday, March 1st.
Any additional questions, comments, or concerns can be emailed to: Learn@thealchemistskitchen.com