The Happy Chef Pop Up @ The Elixir Bar
June 11 @ 3:00 pm

-

8:00 pm

EDT

Free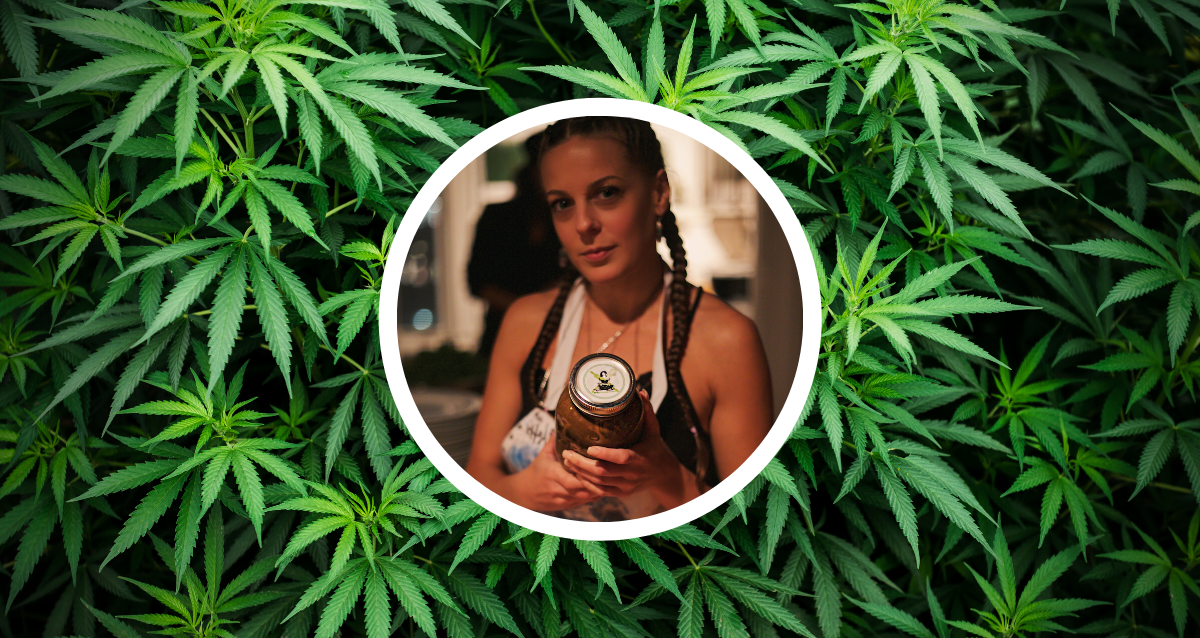 The Happy Chef NYC will be hosting a pop-up in our Elixir Bar at 117 Crosby St!
Join us for samplings of their delicious plant-based edible treats, also available for purchase.
In addition to providing her wonderful spread of infused treats for sale, The Happy Chef will also be speaking about the difference between smoking cannabis vs. ingesting it (consumption of edibles), as well as the different cannabinoids found in cannabis, such as terpenes, and what role they play in these different methods of consumption.
---
The Happy Chef NYC
Equal parts herbalist and alchemist, Devon Stein is a medicinal naturalist, holistic wellness consultant, and cannabis educator with over two decades of experience developing multi-purpose cannabinoid solutions!
Her work with plant medicines and clients of varying levels of experience, has curated a plant-based community satiated with herb-infused remedies.  The founder, owner, and operator of The Happy Chef NYC, Devon hand crafts a cannabis-infused line of delicious treats, specializing in vegan, gluten-free, small batch pastries and confections made with consciously sourced, high quality, all organic, non-GMO, and local whenever possible, ingredients.
Devon created The Happy Chef NYC in 2012, with a desire to provide the cannabis market and community with something it was truly lacking – healthy and delicious edible options, coupled with consumption education, in order to combat the negative perception people have of edibles, due to bad experiences with either taste, effects, or both. She is the first and only cannabis company to provide an all vegan line of edibles in NYC. Devon's approach is simple – create delicious treats, sweets, and savory foods, which are infused at different levels of potency, and are always made with the highest quality, organic, plant-based, and cruelty-free ingredients.
With an elemental focus on quality and education, Devon believes that anyone can have a pleasurable edible experience.  Her work as a chef and holistic wellness consultant is informed by her commitment to helping clients and customers approach their evidence-based wellness journeys with compassion and care.
Devon's passion truly lies in combining the magical powers of cannabis with mouth-watering flavor combinations to create an elevated culinary experience, which helps to heal the body, open the mind, and satisfy the taste buds.
---
Additional Information
This is an In-Store Event. Please join us at 117 Crosby Street, New York, New York.
Please email learn@thealchemistskitchen.com for additional questions