Virtual Event
Root and Nourish Book Club: ALL INCLUSIVE TICKET
June 10, 2021 @ 6:00 pm

-

7:30 pm

EDT

Virtual Event

$175.00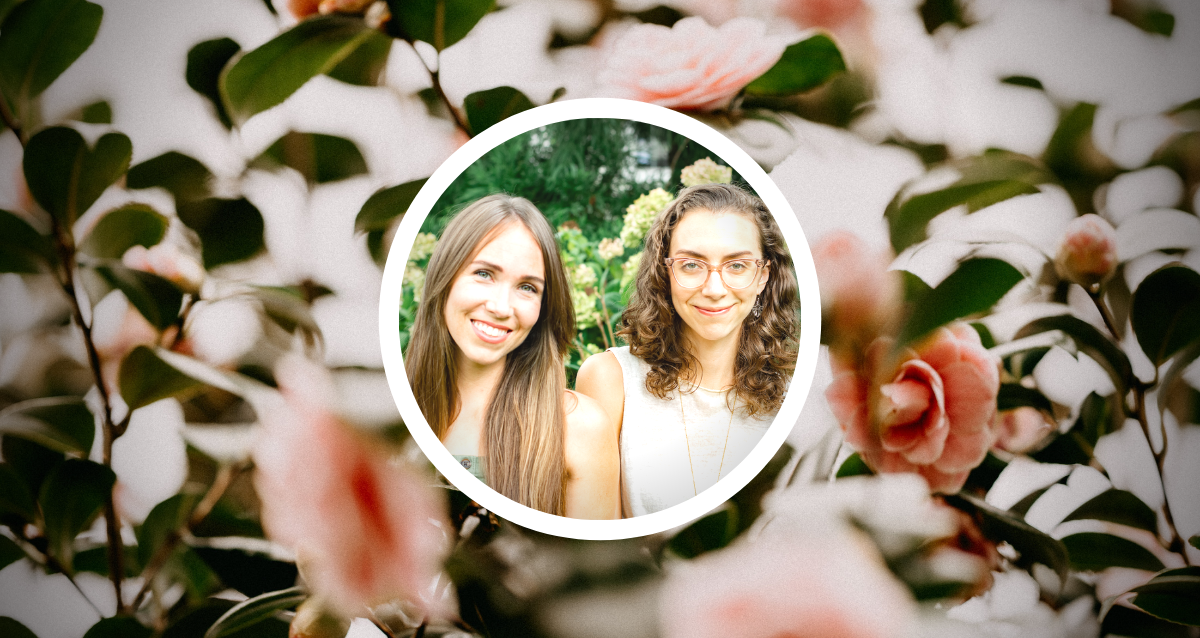 Now more than ever, our society is being confronted with the repercussions of our long-term disconnection from the rhythms of nature. Indigenous traditions like herbalism and Ayurveda both identify alignment with nature—its rhythms and innate capacity for healing—as a foundation for living an abundant, long, and healthy life. Root & Nourish: An Herbal Cookbook for Women's Wellness offers a path to remembering our natural state of wholeness through a whole-food, plant-based, gluten-free diet, rich in herbs and spices that support three key areas of health: digestion, mental health, and female reproductive hormonal health.
In this course, we'll unpack the physical and spiritual mechanisms behind each section of Root & Nourish, go through the relevant herbal actions to support that system, and offer ways to support your herbal "diet" out of the kitchen through the five pillars of health (nutrition, rest and sleep, movement, connection, and spirituality). You'll come away from each 90-minute session with specific ingredients and recipes to bring balance to your system, and practices for self-care and reflection on how you can live more in harmony with the nature around and inside you.
Some questions we will explore in this sacred container include:
Herbs for Digestion: The Many Facets of Digestion and Turning Meals into Sacred Rituals
Herbs for Mental Health: The Gut-Brain Axis and Microbiome
Herbs for Female Reproductive Hormonal Health: The Relationship Between Stress and your Creative Potential
Herbs for Life: Building a Holistic Lifestyle with Daily and Seasonal Rituals that Nourish the Five Pillars of Health
---
What is included in this all inclusive ticket? 
Root & Nourish: An Herbal Cookbook for Women's Wellness
Access to all four virtual workshops, facilitated by Abbey and Jennifer:
Class 1 | Herbs For Digestion (June 10th, 2021)
Class 2 | Herbs For Mental Health (June 17th, 2021)
Class 3 | Herbs For Female Reproductive Hormonal Health (June 24th, 2021)
Class 4 | Herbs For Life (July 1st, 2021)
A beautiful care package curated by Abbey, Jennifer and The Alchemist's Kitchen that includes a Gut Health Tincture by Plant Alchemy, small-batch Fat Of The Lands Root Nectar Adaptogenic Honey, Ethically Sourced Palo Santo.
Recordings of all the virtual workshops
---
Additional Information:
After purchasing your ticket, a team-member from The Alchemist's Kitchen will contact you directly, so that we may mail you your book and care package.
You will receive the Zoom Login Information prior to each scheduled virtual workshop via email.
Registration for this series closes on Thursday, June 10th.
Tickets are non-refundable
DISCLAIMER:  
Attendance to our book clubs series often include the cost of the book, which will be shipped to you upon registration.  In the event that you register close to day of the event, your book may not be delivered on time.
While you will be able to follow the workshop material, it is recommended to sign up for the book club sooner rather than later.  That being said, we will do our very best to make sure you can easily navigate the class content
Any additional questions, comments, or concerns can be emailed to: Learn@thealchemistskitchen.com
---
Your Hosts: 
Abbey Rodriguez 
Abbey Rodriguez is a Certified Holistic Nutritionist, herbalist, and food content creator. Over the last five years, she has been developing recipes for women and young families on her food and wellness blog, The Butter Half.  She is deeply passionate about the power of plants and nutrition, and teaching others about holistic wellness. She lives in Northern Virginia with her husband and three children. Visit her online at thebutterhalf.com and on Instagram: @thebutterhalf_.
Jennifer Kurdyla
Jennifer Kurdyla is an Ayurvedic Health Counselor, yoga teacher, and writer. Plant-based since 2008, she learned to love food by experimenting with vegan and Ayurvedic cooking in her tiny New York kitchens. She is the co-author of Root & Nourish: An Herbal Cookbook for Women's Wellness (Tiller Press), and lives in Brooklyn, New York. Read more about her wellness services and educational resources at www.benourished.me and on Instagram @jenniferkurdyla