There is a groundswell of interest by many in our community to learn about the medicinal benefits that can be derived from micro-dosing plant medicines and mushrooms.
We have been working closely with psychotherapists, and doctors practicing integrative medicine to host consultations, and classes to educate patients and clients on the best practices when evaluating this approach for mental health and wellness.
The benefits depend greatly on the personal intentions identified for each individual including expectations, mindset, settings, and associated risks.
Contact us at:  herbalist@thealchemistskitchen.com for more information.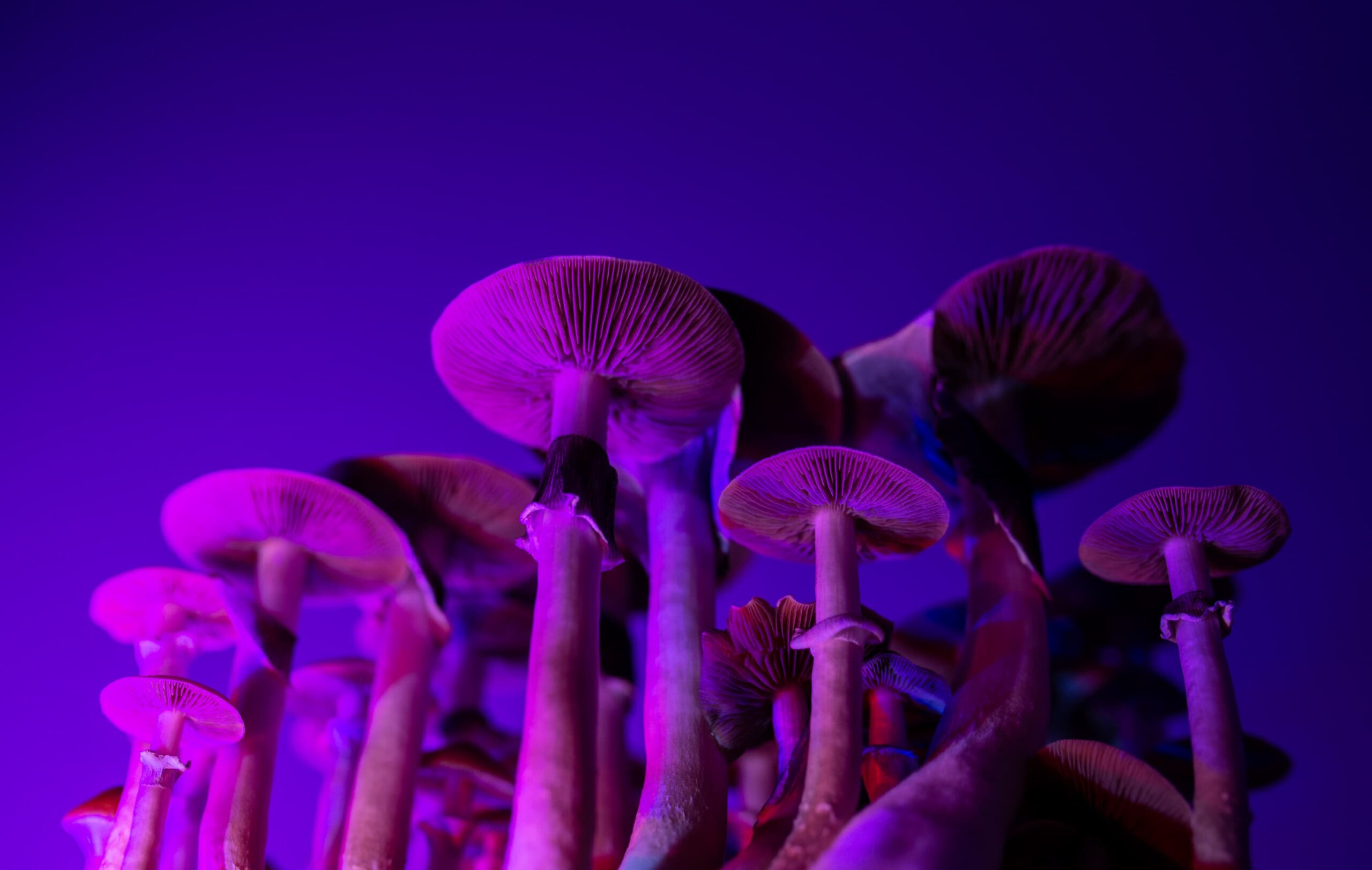 Sign up for our newsletter
Stay up to date on the latest new product releases, events, and more.