Our wonderful community of writers and contributors come from various backgrounds and educations. Please click through to find out more information about them.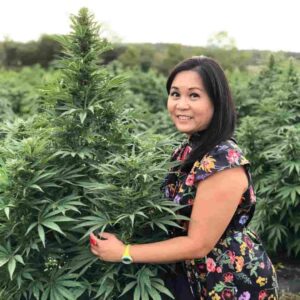 Ezza Valdez is an explorer with a creative passion for "DIY" projects. Growing up in the Philippines, she rallied her friends to adventures in outdoor cooking (using milk cans as pots), paper doll theatrics, and making their own musical instruments for caroling. "You can make beautiful music with a wire and a ton of bottle caps". A veteran of the IT industry with an academic background in Computer Science and Technology, she is currently a student at David Winston's Herbal Studies 2-year program. Her day job is VP of Business Development for The Alchemist's Kitchen, a botanical dispensary at the historic district of Soho. 
Assistant Editor in Chief
Frankie Kavakich is a published prose and poetry writer and a practicing witch whose love for the occult and horror permeates their everyday life. For eight years, they have studied a variety of practices including kitchen witchery, chaos magick, divination, manifestation, and brujería. Within their writing, Frankie features numerous topics ranging from ghosts and spirits to the importance of community and reliance on nature's bounty. Their great grandmother Nilda was a healer from the rain forests of Puerto Rico, and Frankie is endlessly inspired by the gentle hands and kind hearts of their ancestors.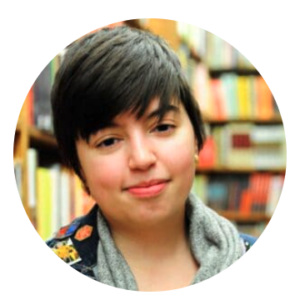 Sign up for our newsletter
Stay up to date on the latest new product releases, events, and more.