Breaking the Spell: Clearing Codependent Patterns
October 28 @ 7:00 pm

-

8:30 pm

EDT

$25.00 – $45.00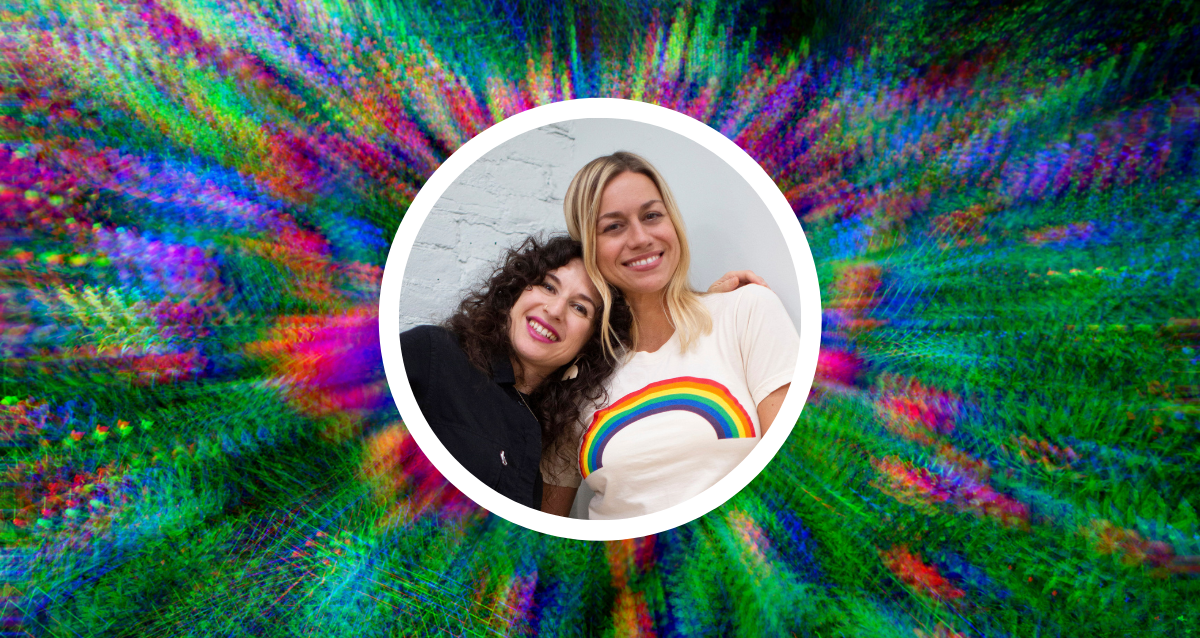 Spells can manifest internally as self-limiting beliefs, or externally as maladaptive relational patterns. When a negative spell is broken, we can be set free from harmful binds and unlock a fuller expression of ourselves.
Codependence is a pattern of needing to be controlled and/or needing to control a relationship in order to feel safe. Oftentimes, on the path of healing ourselves, we must confront relationships and patterns that have locked us in a spell of unhealthy connection.
Many of these patterns are ancestral and reinforced by the larger culture as healthy, when in fact, are quite harmful. So, more discernment is needed to free ourselves from dynamics that are keeping us blocked from accessing greater peace and potential within ourselves, with each other and the world.
In this class, we will look at:
The main features of codependence
How to know the difference between harm and love in a relationship
How we are conditioned to internalize self-limiting beliefs
How to break both interpersonal and internal spells through prayer, somatic practice, and plants
Kindly note that this class is being offered in-person & online. Select your ticket option below. 
---
Heidi Smith, MA, RH (AHG)
Heidi Smith is a graduate of the 3-Year Herbal Studies program at Arbor Vitae School of Traditional Herbalism. She holds a master's degree in mental health counseling and has studied energy work and flower essences under several teachers. Her practice blends psychosomatic therapy, flower essences, and herbal medicine to address the multifaceted aspects of disease, with an emphasis on emotional wellness. She specializes in facilitating recovery from complex trauma stemming from emotional abuse. Heidi is passionate about engaging both the spiritual and scientific dimensions of the plant kingdom, and sees herbal medicine as a radical way to promote ecological and social justice. She lives and works on unceded Munsee Lenape land. She is author of The Bloom Book: A Flower Essence Guide to Cosmic Balance. You can read more about her practice at moonandbloom.com.
IG: Moon and Bloom
Deborah Bagg
Originally from South Africa, Deborah graduated from Naropa University with a Masters in Somatic Psychotherapy in 2005. She is a licensed clinical mental health counselor. Her therapy practice is a multidisciplinary approach to health and wellness, using flower essences to support each client's unique process. She is a former doula, a women's wisdom circle leader and yoga teacher and trauma educator. Her classes are focused on wisdom traditions, rhythm and somatic attention. Her yoga classes an opportunity to create spaciousness, skilled awareness and heart awakening. She is has her online yoga and ritual platform called Love is Juniper where she shares all her offerings. 
IG: Love is Juniper
---
Additional Information
We are a space currently honoring social distancing and CDC Guidelines. We now require all guests that are attending events to show record that they are vaccinated. Mask wearing is also required indoors except while seated.
Accepted forms of vaccination record include: Excelsior Pass or any digital pass OR Physical vaccination card or a picture of the physical vaccination card
The maximum number of people allowed in the space, for this event, is 18-people. Our staff, will be monitoring the flow of foot traffic in the space.
This event will also be available as a LIVESTREAM. Can't join us in real time, recordings will be provided.
We are offering two scholarship tickets for this event. Please email learn@thealchemistskitchen.com for entry.
Select your Ticket Option Below