Hybrid Event
A Conversation with Desiree Cox | FREE LIVESTREAM
July 1, 2021 @ 6:00 pm

-

7:30 pm

EDT

Hybrid Event

Free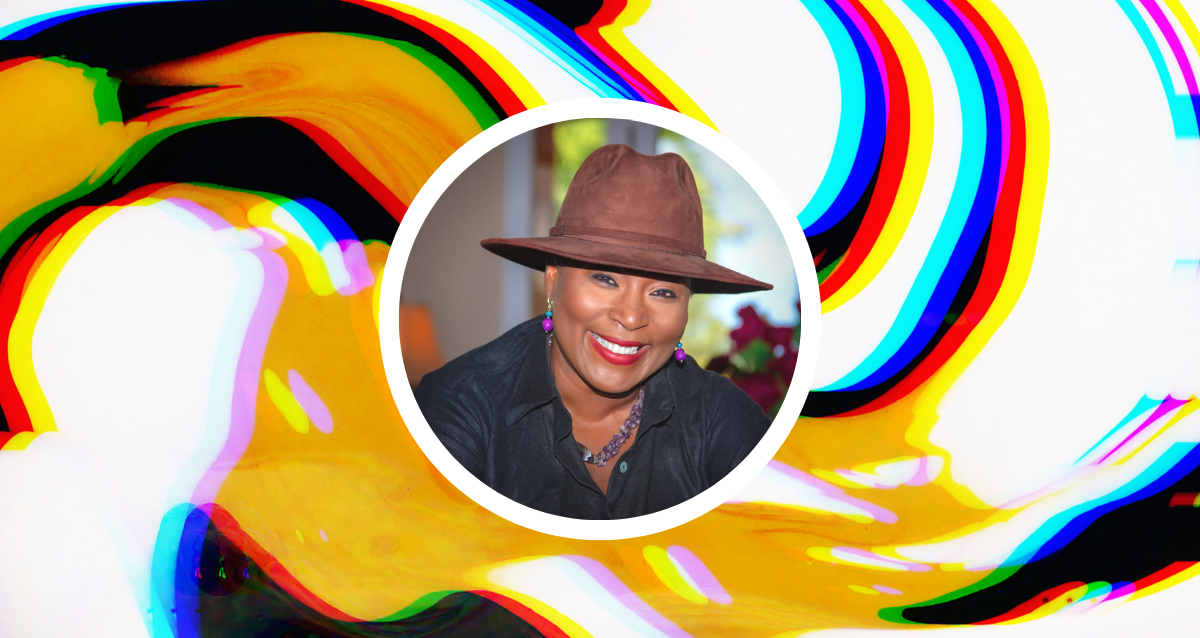 You deserve art that's good for your soul and shows everyone who you are. That's why, for the past 15 years, Dr. Desirée Cox has been painting regenerative art, some of which is hanging next to an original Picasso. Dr. Cox has helped countless professionals transform their lives with art that lowers your blood pressure, lifts your spirits, and births great conversation.
Dr. Desirée's transformative art hangs in private collections all over the world. Since 2005, her work has been shown in more than 25 solo and group exhibitions in New York, Las Vegas, London, and The Bahamas. Images of her paintings have also been featured in award-winning magazines and juried publications, such as British Vogue and International Contemporary Masters.
Dr. Desirée's art operates on three unique levels – abstract, object, and motion. When you first look at an original Dr. Desirée painting, you see an abstract pattern reminiscent of the kinds of patterns seen throughout all of nature and natural forms. Upon looking deeper, you might see a structural form or subjective object – a hummingbird, a butterfly, a puppy, a child playing in tall grass. Look longer and you'll experience subtle, intricate motion of the object and how it moves within the context of the work. These three levels function together centers you, helps you become more in present in the moment, more engaged. It allows you to form a deeper emotional, regenerative connection to your painting.
Please join us in an intimate convesation with CEO of The Alchemist's Kitchen, Lou Sagar, that explores Dr. Desiree Cox' unique approach to art. This conversation is a stimualting one, that bridges the gap between Art, Mental Health, & Spirituality.
---
Dr. Desiree Cox
Dr. Desiree has a unique understanding of the science and aesthetics of regeneration, art and health. Educated at McGill, Oxford and Cambridge Universities, she is an artist, a Medical Doctor (MD) and Doctor of Philosophy (PhD) as well as being a scientist and inventor in the stem cell and regenerative medicine space.
Understanding Dr. Desiree's art is part of the full experience her work on the mind, body and spirit. Studies show that an 'enriched environment' can activate stem cells in the brain, which is part of our innate system for regeneration. Health is a creative process, and regenerative health requires imagination. Dr. Desirée's paintings draw on the science of light, color, and abstraction to create sacred, otherworldly spaces where viewers can tap into the magnificence of their own imagination and activate their innate power for self-healing and self-efficacy.
---
Additional Information
This is Hybrid/Livestream Event. LIVE tickets are extremely limited.
Can't attend in real time? No problem! A recording will be sent to you after the class.