EMPATH: The Experience
June 21 @ 6:30 pm

-

8:30 pm

EDT

$35.00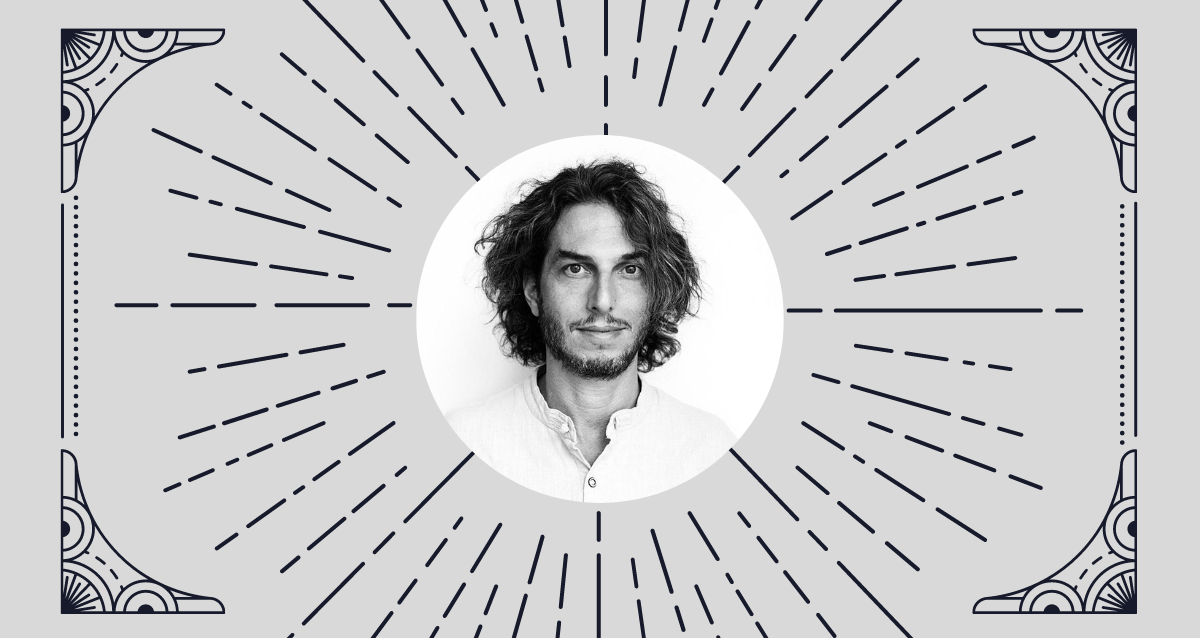 A blend of storytelling, performance art, and healing. This is an exploration of how deep empathy can go.
About this event
You've never experienced anything quite like this!
David Sauvage, aka "Empath," invites members of the audience onto the stage. He closes his eyes, takes their hand, and invites their emotional energy into his body. He then channels and expresses what it is they're feeling, often with amazing accuracy. It all takes place at the moment, fully alive, raw, and honest.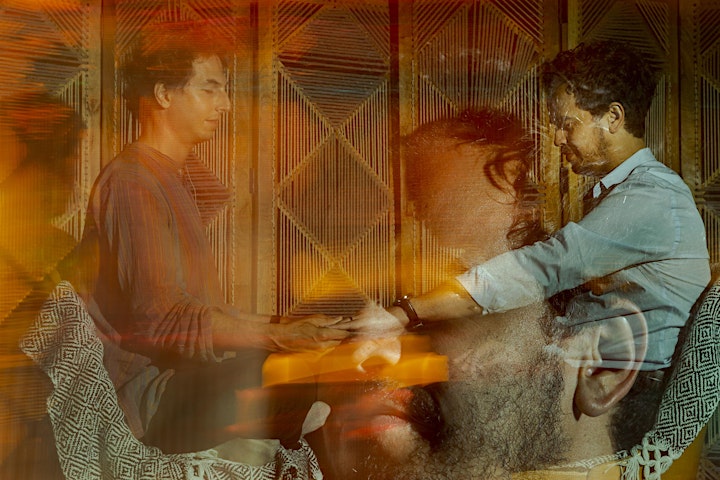 David will also share insights into his upbringing and journey of how he came to have this ability. And he'll do some teaching. What is an empath, really? How should we relate to our emotions and the emotions of others? Feel, learn and, possibly, have your mind blown.
Please secure your tickets in advance to reserve your spot. We have limited space for about 30 people. Tickets may be available at the door, but we can't promise.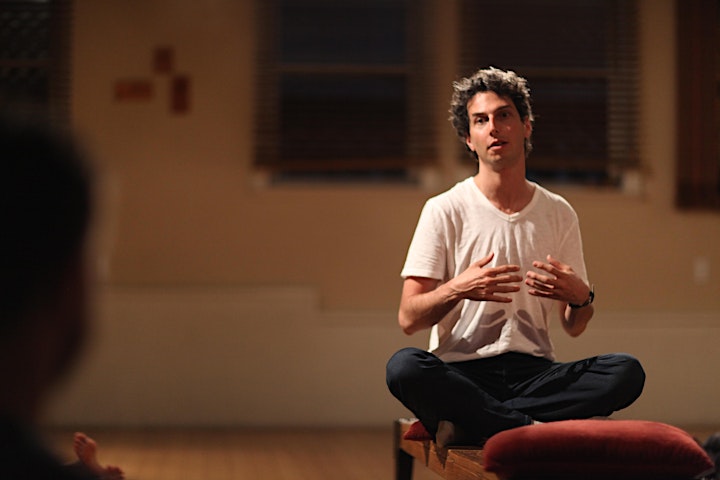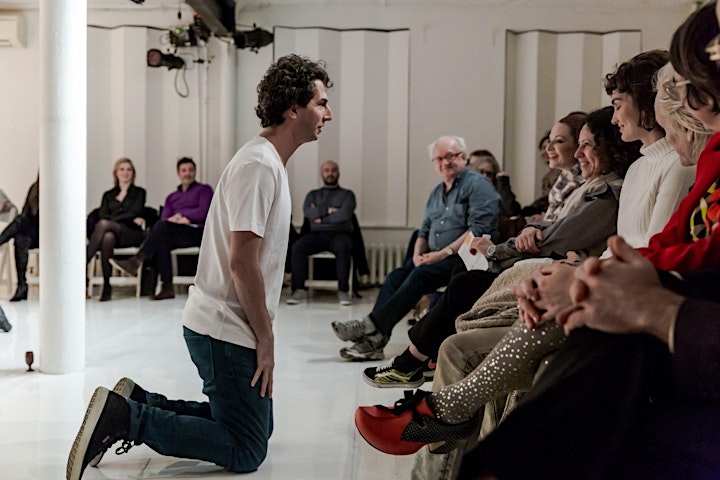 In 2018, David did a one-man theatrical show, "Empath," in NYC. The show followed David's unusual path through depression, healing generational trauma, and discovering his empathic abilities. It culminated in live readings with audience members. The show was enthusiastically received by audiences and critics alike.
He's now planning to take this show off-Broadway this fall! Come get a sneak peek at this event as David shares new material and tries out different ways of reading volunteers.
You can learn more about David on his website. And you can read about the show from 2018 here.
Additional Information
The maximum number of people allowed in the space is 30-people. Our staff, will be monitoring the flow of foot traffic in the space.
Please email learn@thealchemistskitchen.com for additional questions.
Tickets are non-refundable.