Virtual Event
Full Moon Lunar Eclipse in Taurus: The Heart of Higher Ground
November 18, 2021 @ 7:30 pm

-

November 19, 2021 @ 7:30 pm

EST

Virtual Event

$44.00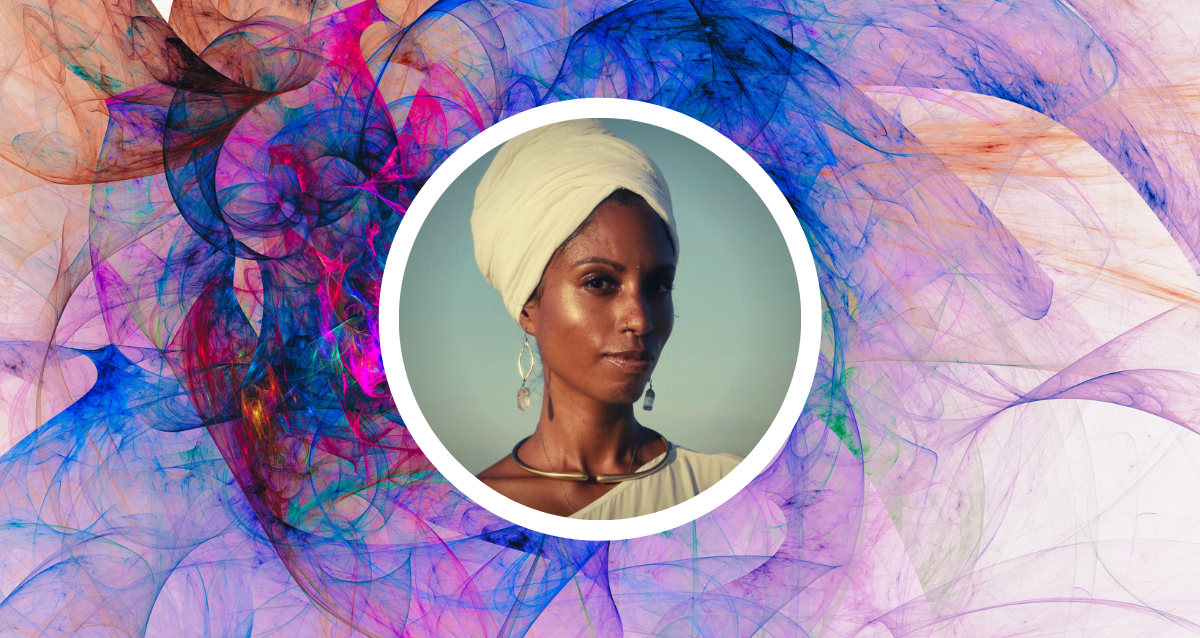 Our Second Lunar Eclipse of this massive 5 year is ushering us deeper into the Scorpio Wormhole passage we are in until January 2022. This is a Partial Blood Moon Eclipse that will bring us in between the space underneath, helping us learn how to commune with those pockets of empty space just as the deep roots of Taurus Full Moon communes with the awareness of Scorpio Sun.
This Lunar Eclipse Full Moon occurs at 27 degrees, the master degree of Taurus is the longest partial Eclipse of the century (2001-2100) peaking at 4:02am EST, right after the Moon fully illuminates at 3:58am EST. Eclipses always hold the space of a Full Moon times ten.
We are diving into the mystery, diving into the unknown, the untapped potential, in order to turn the lights on locally and collectively bringing up to light anything at all that has ever been hidden, suppressed, buried, ignored or forgotten. There is a lot to this passage that is unfolding moment to moment.
Taurus is ruled by Venus, Venus stations in her Retrograde shadow in Capricorn on the 17th and is preparing us with this Eclipse to take us into new territory. Ultimately Venus is taking us into higher ground, she is leading us to the New Earth. Taurus Energy is connected to an Earth element, connected to Gaia, and ruled by the heart Venus. On this Eclipse, Venus is in a ongoing Grand Earth Manifestation.
There is a greater story starting to unfold here and by Sunday, Venus and Astraea come together to conjunct and find that new cycle. There is no doubt that this Full Moon Eclipse is heart awakening and bringing us to higher ground. There is so much that is being activated, and a lot is happening behind the scenes. We are going through the eye of the needle. We can't really move forward with all of our power in tact unless we are willing to see what is hiding behind the scenes and really honor and bring an awareness of love (Venus) to that. Love as a frequency that connects us to the Heart of Higher ground.
Join Abhaijot of a special 2 Part Blood Moon Eclipse Activation the Evening leading to the Eclipse, and hours after the pivotal moment of Ascension to hold the frequency of the consciousness the Eclipse is birthing us through in this time space reality.
Class Schedule:
Part One: Thursday 11.18, 7:30pm – 9:00pm EST 
Part Two: Friday 11.19, 6:00am – 7:15am EST 
---
Abhaijot Kaur
Abhaijot Kaur is a healer, yogini and humanitarian who has been practicing yoga since 15. She is honored to serve others through the technology of Kundalini Yoga.
A Kundalini Yoga Therapist, Khalsa Way Certified Prenatal Teacher, Sat Nam Rasayan practitioner, Radiant Child Yoga Teacher, and Holistic Gong Certified Teacher. She is a New York based Yogini, and the lead TA at Golden Bridge Yoga World Wide Teacher Trainings with her mentor Gurmukh Khalsa who she studied with in India and currently travels with.
She has served the teachings in Uganda Africa to schools and women correctional facilities. She teaches yoga in corporate settings in NYC, and public schools to the children while also training the public school faculties on how to incorporate Yoga and Meditation in class rooms. She is powered by bringing inclusiveness and diversity to the world.
In NYC she serves to the incarcerated women of Rikers Island in NY and leads world wide retreats around the world. Her love affair and gratitude for Kundalini Yoga and all of its teachings continues to embody her heart, life and classes with healing love, depth, transformation, abundance, and light.
Website: Iheartkundaliniyoga.com
Website: Kundalinimysticaladventures.com
---
Additional Information
We have reserved tickets for people with limited means.  Email us at: Learn@thealchemistskitchen.com to redeem.  Please note, tickets are limited and are first come first serve.
After you complete your payment, you will receive a confirmation email with the Zoom Login Information
Can't attend in real time? No problem! A recording will be sent to you after the class.
Registration closes thirty-minutes before class begins
Tickets are non-refundable