Virtual Event
Full Blown Essence: Aquarius Full Moon Received
August 22, 2021 @ 10:00 am

-

11:30 am

EDT

Virtual Event

$15.00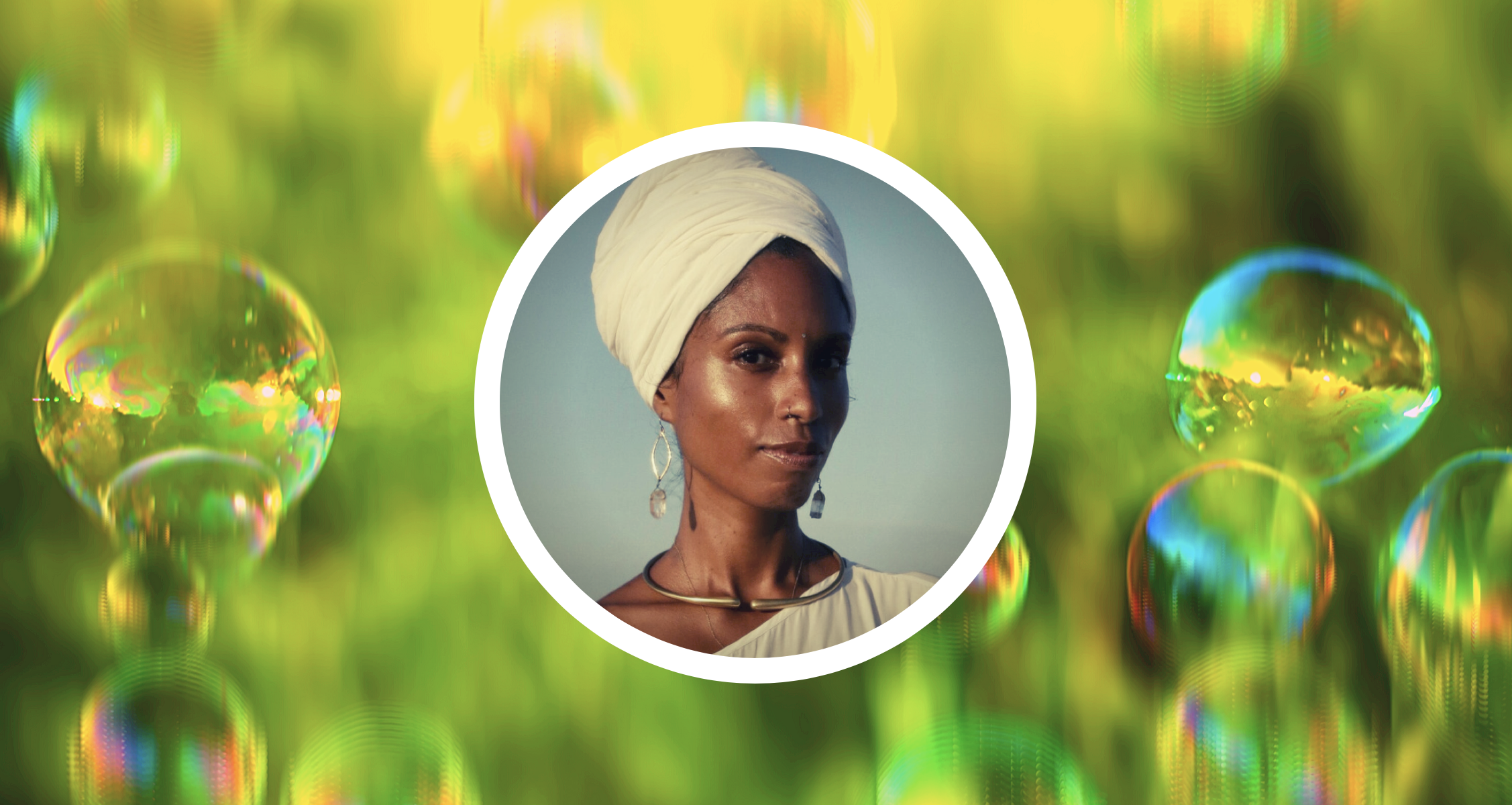 Aquarian Energy Awakens us to what we CAN'T currently see YET. It is invisible because it hasn't landed yet. It awakens us to NEW possibility, new threads of consciousness that aren't currently in our status quo. So if we are completely consumed by the current status quo there is no open available space for what is NEW.
This Moon ask us what else; what can't we see, what have we not accessed yet?
If we can't really see, then we can't really open to and be those channels for all that is coming online. Part of the awakening is that we are awakening to see where we limit ourselves, and we are also awakening to see some of those blindspots we haven't been able to see. At the same time, we are are also awakening to see what is here right now in front of us.
The old ways that we have either identified with, or negotiated with, is shifting because we are expanding out to a broader lens, where there is more space and more activity in that space.
In a period of transformation there is always three parts:
The releasing of what was, which can create temporary disorientation because we enter into, or dissolve back to the fluid vast infinite space where there is nothing to grab onto unless you are able to orient and anchor to the center of your heartspace.
From there, if we have the patience and the courage to stay open, then we can allow the new to arrive to awaken.
In that awakened state something new comes online, something new begins to awaken and reveal itself.
Join Abhaijot Kaur in this a breathtaking moment in time for our cellular bandwidth, as we move through the second consecutive Aquarius Moon sitting at the Master degree of Aquarius and the Master degree of the Sun in Leo helping us bring to life what is behind the scene, helping us find the FULL Blown essence of it, through Kundalini, Meditation, Ritual for the Moon, helping us elevate to the power of the Aquarian Full Moon as it sheds light on the invisible.
As always come as you are receive what you need.Please bring to your alter (mat) journal and any herbs/ oils of Aquarius for clearing Lavender, Rosemary, Myrrh.
---
Abhaijot Kaur
Abhaijot Kaur is a healer, yogini and humanitarian who has been practicing yoga since 15. She is honored to serve others through the technology of Kundalini Yoga.
A Kundalini Yoga Therapist, Khalsa Way Certified Prenatal Teacher, Sat Nam Rasayan practitioner, Radiant Child Yoga Teacher, and Holistic Gong Certified Teacher. She is a New York based Yogini, and the lead TA at Golden Bridge Yoga World Wide Teacher Trainings with her mentor Gurmukh Khalsa who she studied with in India and currently travels with.
She has served the teachings in Uganda Africa to schools and women correctional facilities. She teaches yoga in corporate settings in NYC, and public schools to the children while also training the public school faculties on how to incorporate Yoga and Meditation in class rooms. She is powered by bringing inclusiveness and diversity to the world.
In NYC she serves to the incarcerated women of Rikers Island in NY and leads world wide retreats around the world. Her love affair and gratitude for Kundalini Yoga and all of its teachings continues to embody her heart, life and classes with healing love, depth, transformation, abundance, and light.
Website: Iheartkundaliniyoga.com
Website: Kundalinimysticaladventures.com
---
Additional Information
We have reserved tickets for people with limited means.  Email us at: Learn@thealchemistskitchen.com to redeem.  Please note, tickets are limited and are first come first serve.
After you complete your payment, you will receive a confirmation email with the Zoom Login Information
Can't attend in real time? No problem! A recording will be sent to you after the class.
Registration closes on August 22nd at 9:30 AM EST
Tickets are non-refundable.