Hedonic Calendaring with Jamie Wheal
August 4 @ 12:00 am

-

12:00 pm

EDT

$300.00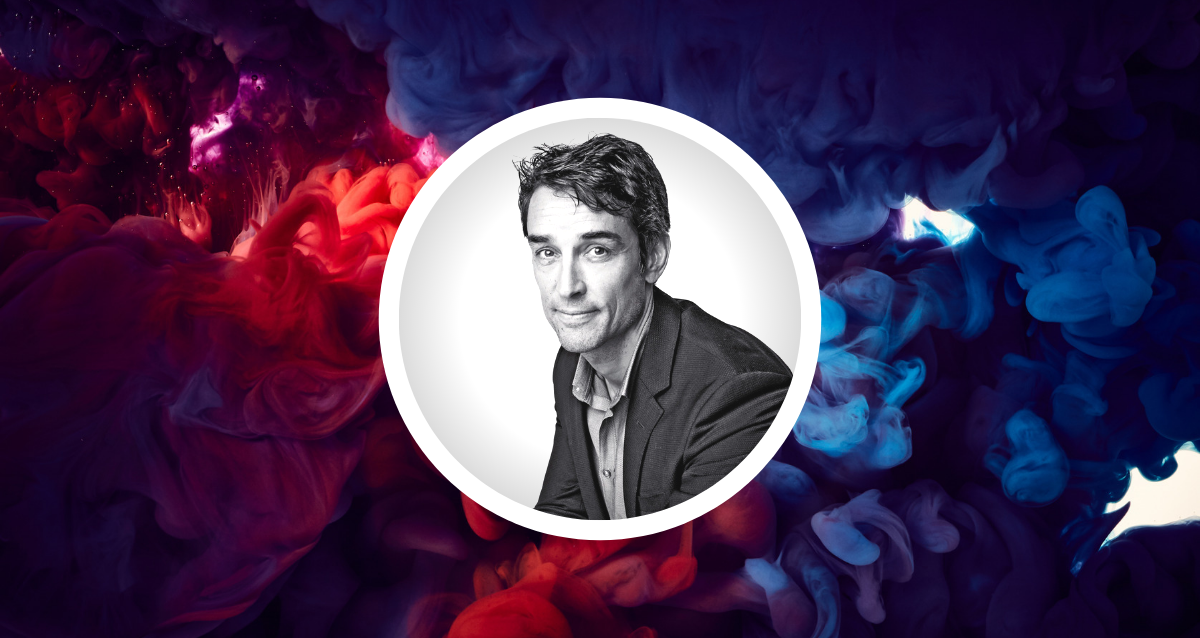 Discover what really makes you come alive.
And learn how to tap into it, on demand.
We've all experienced those blissful moments where we become so immersed in an activity that we:
Lose track of time
Silence our inner critic
Become fully attuned to the present moment.
Experience an expansive, open-hearted consciousness
And yet the sad reality is these moments are far too rare. When they do happen, they're fleeting, sporadic, and (seemingly) impossible to plan.
That's why we've developed an accessible method to help you learn how to tap into what makes you come alive.
An immersive educational experience
The Alchemist's Kitchen brings you renowned performance coach and bestselling author Jamie Wheal, who will distill the neuroscience, optimal psychology, and ancient cultural wisdom behind engineering peak states.
What You'll Learn:
You'll learn the theories behind engineering peak states — developed across disciplines, from neuroscience to anthropology to professional athletics.
What "flow states" are and how to achieve them. Plus, the #1 difference between happiness and satisfaction (and why it's key to shift your relationship to both)
You'll develop a reflective practice using self-analysis techniques like journaling.
You'll join a community of learners, split into small groups, that help foster continual improvement of your self-knowledge.
---
How The Course Works:
Starting July 22nd, the course will run for six weeks.
Lecture. Each week, you'll watch a video lecture and complete self-development exercises from a workbook, helping to deepen your understanding of concepts and develop your personal Hedonic Calendar.
Live Teacher Check In Conversations. You'll participate in two live check-in Q&As with Jamie Wheal to help assess your progress and give you additional guidance.
Weekly Group Discussions. Every week, you'll join virtual conversations with your peers, led by knowledgeable staff.
This course is designed for folks with busy schedules! We recommend blocking off just a few hours per week to effectively complete the course.
Community:
Throughout this course, you'll learn side by side with a group of like-minded peers — conscious leaders, successful entrepreneurs, brilliant artists, and just genuinely curious people looking to level up.
Through small group exercises and conversations, you will develop a private network of fellow flow seekers. And together, you will deepen your understanding of what makes you feel most alive, share those insights together, and hold each other accountable for your future actions. You will graduate as a tight-knit community whose connections will long outlive the course.
This is more than a course, it is a movement! Join the discord channel for no additional cost.
---
Jamie Wheal
Jamie Wheal is the author of Stealing Fire: How Silicon Valley, Navy SEALs, and Maverick Scientists Are Revolutionizing the Way We Live and Work and the founder of the Flow Genome Project, an international organization dedicated to the research and training of human performance.
His work and ideas have been covered in The New York Times, Financial Times, Wired, Entrepreneur, Harvard Business Review, Forbes, Inc., and TED. He has spoken at Stanford University, MIT, the Harvard Club, Imperial College, Singularity University, the U.S. Naval War College and Special Operations Command, Sandhurst Royal Military Academy, the Bohemian Club, and the United Nations.
He lives high in the Rocky Mountains in an off-grid cabin with his partner, Julie; two children, Lucas and Emma; and their golden retrievers, Aslan and Calliope. When not writing, he can be found mountain biking, kitesurfing, and backcountry skiing.
Website: Recapture The Rapture 
Website: Flow Genome Project 
IG: @flowgenome
---
Additional Information:
After purchasing your ticket, a team-member from The Alchemist's Kitchen will contact you directly, so that we may provide you with access to the Discord Group. We will also be mailing out your copy of Recapture The Rapture.
Tickets are non-refundable
Any questions, comments, or concerns can be emailed to: Learn@thealchemistskitchen.com