Nutrition Response Testing with Nicole Broderick
March 26 @ 1:00 pm

-

3:00 pm

EDT

|

Recurring Event

(See all)

One event on March 27, 2022 at 1:00 pm

$25.00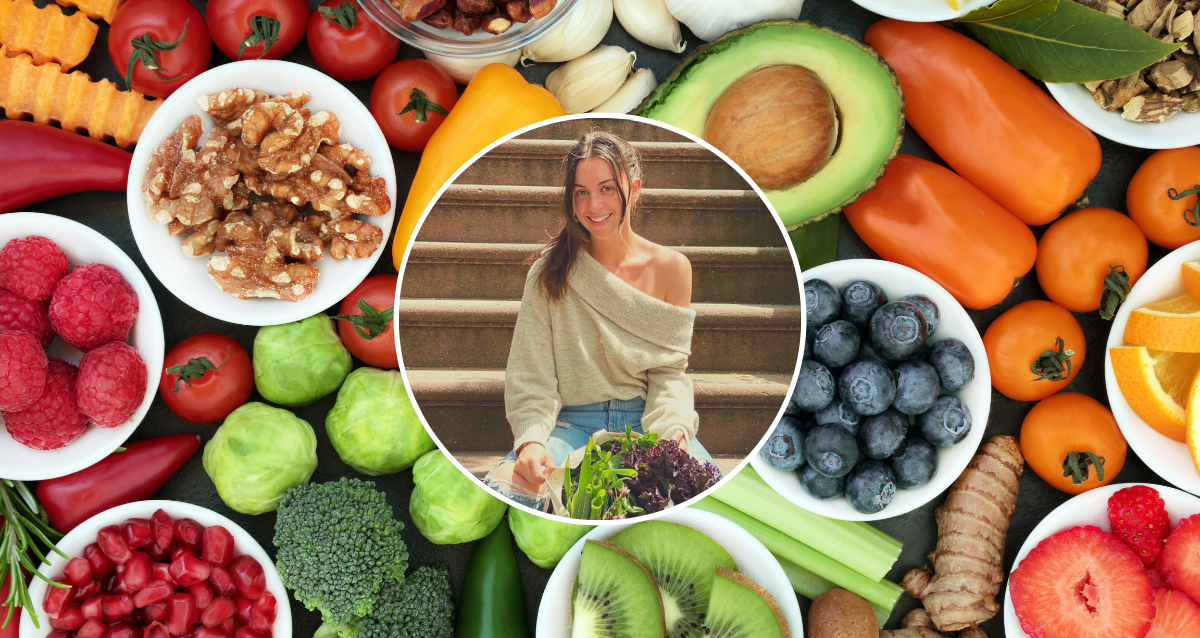 ✨ Join us for Weekend afternoon Nutrition Response Testing with Nicole Broderick✨
Please book your time below and come ready with any questions! When purchasing products selected or tested by Nicole, you will receive 15% off at check out!
Each mini consult will be 20 minutes for $25 — Walk ins welcome but pre-bookings encouraged.
What is Nutrition Response Testing anyway? 
Nutrition Response Testing is a non-invasive system of assessing the body's organs, systems and functions to determine all areas of distress in the body, and the underlying causes of that distress. We are able to uncover all toxicities and deficiencies in the body, so we can begin to safely and effectively detox the body. With Nutrition Response Testing, we focus on the root of the issue – not just the symptoms. This technique is a form of applied kinesiology or otherwise known as "muscle-testing". 
So what does that look like at The Alchemist Kitchen?
The Alchemist's Kitchen & Anima Mundi at the Elixir Bar have an abundance of products that could benefit your overall health, but how do you know what works best for you? During this event Nicole will give you a personalized shopping experience to test products on your body to help you choose exactly which products work best for you! We can test packaged products such as those in The Alchemist's Kitchen store for skin, mood, immune etc, as well as different bulk herbs/powders, to create a unique blend that your body chooses. 
 About Nicole:
As a practitioner in Nutrition Response Testing, Nicole safely and effectively finds toxins in the body that are encountered every day. The stressor categories Nicole addresses are parasites, chemicals, heavy metals, bacteria, virus, fungus/yeast, and foods. An abundance of these toxins in the body can drastically affect our well-being. Nicole works with people who feel that they are doing the right things but still feel something is "just off". Nicole locates and clears the ROOT of the issue, rather than just placing a band-aid on the symptom.
Nicole's practice of assessing the body is precise to you, no two bodies are the same, therefore no two remedies will be the same. This gives the body the ability to successfully unwind, getting to a place of self-healing and self-regulation.
Website: Nicole Broderick