Hybrid Event
Panel with Shamanic Healer Itzhak Beery FREE
December 14, 2021 @ 7:00 pm

-

8:00 pm

EST

Hybrid Event

Free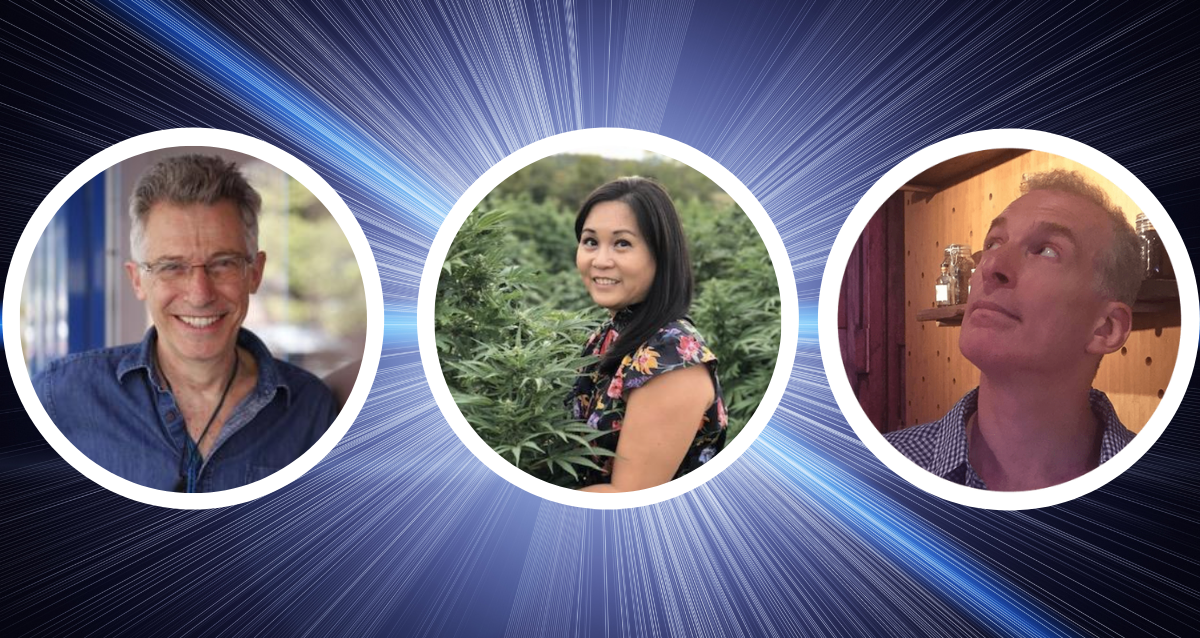 "Shamanism is a path of knowledge, not of faith, and that knowledge cannot come from me or anyone else in this reality. To acquire that knowledge, including the knowledge of the reality of the spirits, it is necessary to step through the shaman's doorway and acquire empirical evidence." – Michael Harner
Join us for a panel featuring the VP of The Alchemist's Kitchen Ezza Valdez, editorial director of Lucid News Ken Jordan, and Shamanic Healer Itzhak Beery.
The conversation will explore shamanism in modern society and how to integrate shamanic principles and practices into daily life.
In the spirit of celebrating the season of gratitude, we are offering this informative discussion complimentary to our community. The discussion will take place at our Elixir Bar, or you are welcome to join us via Zoom.
---
Itzhak Beery
Itzhak Beery, the author of The Gift of Shamanism, bridges the indigenous shamanic traditions his teachers entrusted in him with a contemporary shamanic approach relevant to our modern life. Born in Israel he is a New York-based practitioner who conducts shamanic healing ceremonies, and teaches seminars internationally and co-lead trips to Ecuador and Brazil's Amazon. Itzhak apprenticed intensively and initiated by don Jose Joaquin Diaz Pineda an Ecuadorian Quechua Yachak from Iluman, into his family tradition and into the Sacred 24 Yachaks Circle of Imbabura. He was also initiated by Shoré a North Amazonian Pagé in Brazil. He studied with and assisted Ipupiara Makunaiman, a Brazilian Amazonian Pagé from the Uru-eu-wau-wau tribe for 12 years until his passing, and with his wife Cliecha, Peruvian Curandera, and also with other indigenous and contemporary elders and shamans from around the world.
He is a member of the NY Open Center faculty. He is a co-founder of the NY Shamanic Circle (NYSC)in 1997. He is a member of the Society of Shamanic Practitioners (SSP), The Foundations for Shamanic Studies. (FSS). He publishes the most comprehensive global shamanic resource website today. Itzhak's work has been featured in a variety of worldwide publications including the NY Times, radio and video interviews and he is often invited to speak on panel discussions, press conferences and festivals and to host and participate in Shamanic Webinars. He was featured in the feature film "The Hindenburg Omen" and Parashakti's "Dance of Liberation" documentary. He is also the featured shaman in the upcoming TV show "Soul Search." Itzhak developed and facilitates a special program geared to high school students, called The Bridge.
---
Additional Information
We are a space currently honoring social distancing and CDC Guidelines. We now require all guests that are attending events to show record that they are vaccinated. Mask wearing is also required indoors except while seated.
Accepted forms of vaccination record include: Excelsior Pass or any digital pass OR Physical vaccination card or a picture of the physical vaccination card
The maximum number of people allowed in the space, for this event, is 18-people. Our staff, will be monitoring the flow of foot traffic in the space.
This event will also be available via ZOOM. Can't join us in real time, recordings will be provided.