Spring Awakening Tarot Readings at The Elixir Bar
March 19 @ 1:00 pm

-

4:00 pm

EDT

$35.00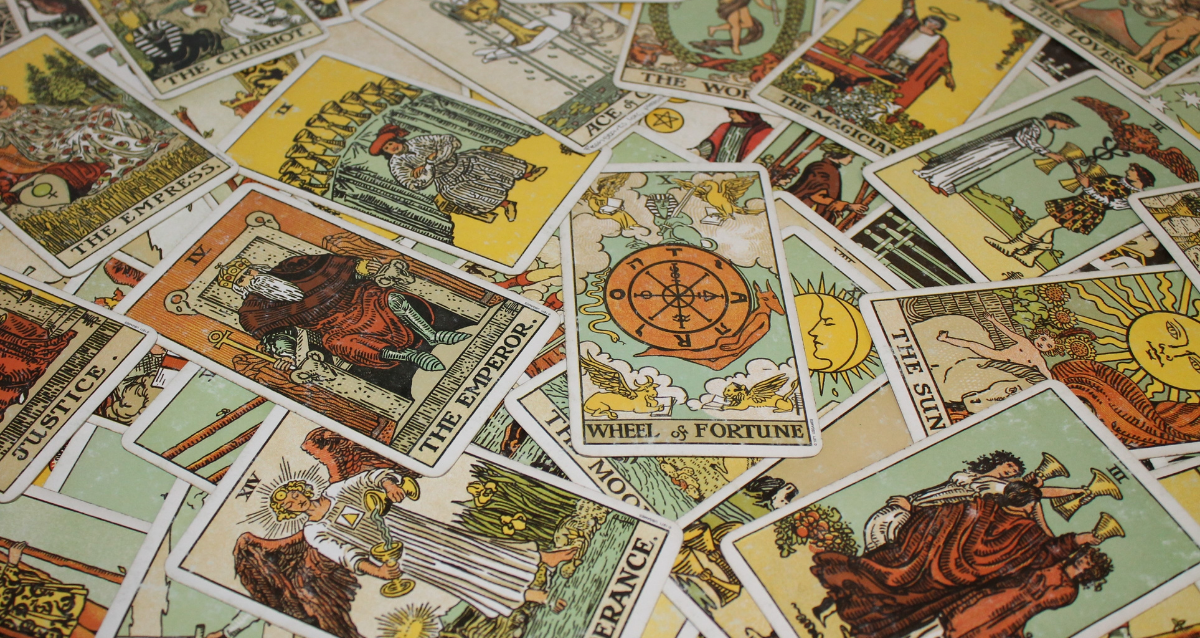 Join us at the Elixir Bar for weekly Divination with a rotation of our trusted intuitive healers every Saturday and Sunday in March to celebrate Spring Awakening. Use their wisdom to look forward to the future or process the past and awaken your true potential.
* Readings will be available in-person at our Elixir Bar *
---
Additional Information
This is an In-Store Event. Please join us at 117 Crosby Street, New York, New York.
You are encouraged to book your reading(s) in advance but walk-ins are welcome. Please arrive before 4 PM if pre-booking! 
Sessions are about 25-minutes.
We are a space currently honoring social distancing and CDC Guidelines. Masks are optional, but strongly recommended.
Please email learn@thealchemistskitchen.com for additional questions
Tickets are non-refundable
---
Saturday 3/19: Tarot with Gina Jean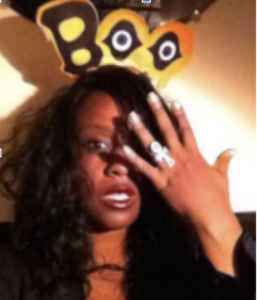 MISS GINA is a professional tarot reader based in NYC. She has been reading cards for over 15 years and her gift is passed down from her grandmother from Haiti. She is an empath, clairvoyant , intuitive, and medium who uses the tarot as her tool. A graduate of the Tarot School in NY she has studied many different facets of using the tarot cards including the study of Kabbalah by her mentors. Her journey began with her being baptized in the Rosicrucian Order. At a very young age she was studying meditation and the aura of a candle. Born and raised in NY this Haitian-American knew early on that her experiences with the lwa (spirits in Haitian culture) and her ancestors were very visible and she could communicate with them. Many of her readings are guided by her spirit guides and help to provide clarity in life's difficult decisions. She reads for clients all over the world including Paris and London, UK and speaks French fluently. She currently reads in NYC part time at the world famous Employees Only, NYC and Raouls Restaurant as well as being a staple in the fashion industry. Her innate gift as an intuitive counselor has given her celebrity status with clients such as Refinery29, Louis Vuitton, American Express and Teen Vogue.