With the landscape of CBD healing changing at a rapid pace, we offer the latest in news, research, scientific exploration, methodology, and wisdom from leaders in the CBD field. Explore here to learn how to infuse your life with more of CBD's calming medicine.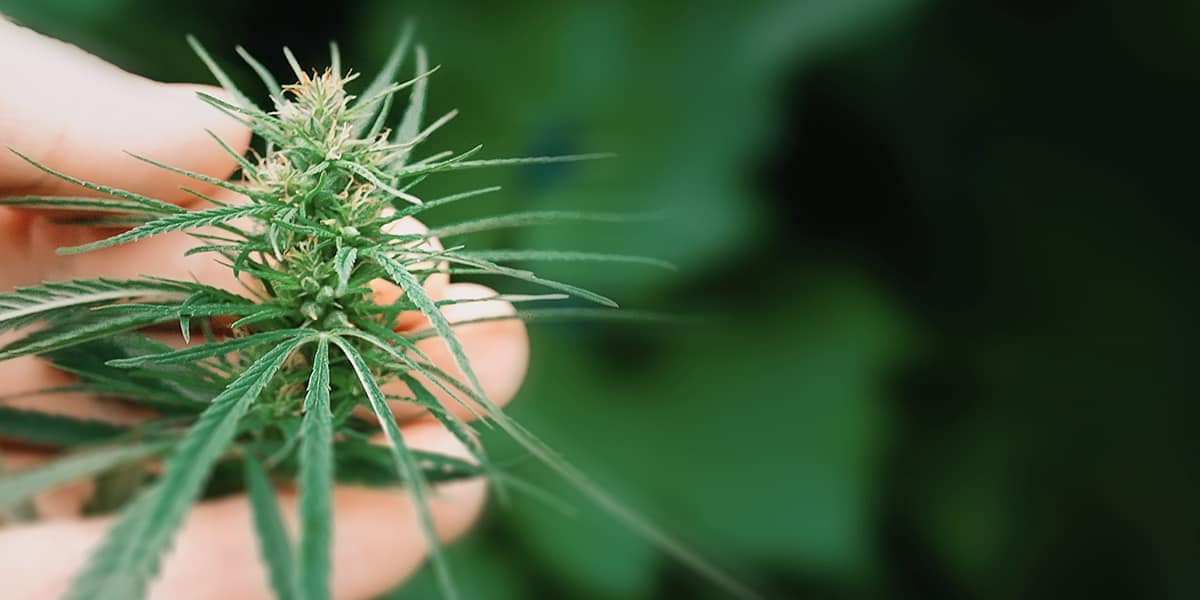 Sign up for our newsletter
Stay up to date on the latest new product releases, events, and more.